What a year. A pandemic hit. We worked from home, schooled from home, and changed the ways we connected with our friends, family, and coworkers. Through it all, technology was a big part of how we adapted and moved forward. GCI launched 5G in Anchorage, and made significant upgrades throughout the state. As 2020 comes to an end, we're looking back on the most read content on the GCI Blog.
Our top 10 posts of 2020: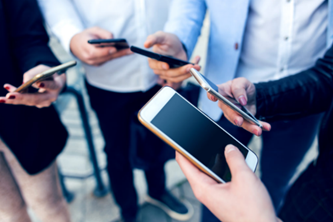 We all know someone who proudly holds on to their mobile device until it becomes a certifiable vintage accessory. The common justification is that if it's not broken, why fix it? But if these users spent just one day on a newer device, they'd answer this question for themselves.
Upgrading to the latest phone is about much more than appearances. It's about equipping yourself with the most efficient, productive, and compatible mobile device available.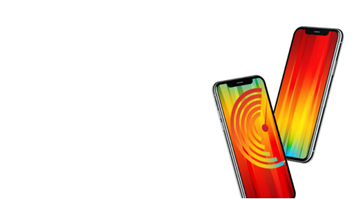 In September the results came in. According to a third-party drive test, when you want fast data there is no comparison. GCI's Anchorage mobile network blows AT&T out of the water with download speeds twice as fast and with 75% fewer dropped calls.
That means GCI mobile customers in Anchorage can stream their favorite shows faster. They can create and download big presentations faster. They can search the web for a new recipe faster. You get the idea. Whatever you use your mobile network for, you'll enjoy an elevated user experience on GCI's Hometown 5G network.
On top of that, with 75% fewer dropped calls than AT&T, GCI customers don't have to worry about remote working, distance learning or staying connected. GCI is keeping colleagues connected and keeping kids connected when it matters most.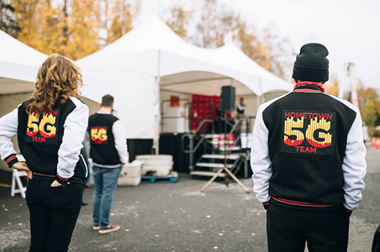 In perhaps our most inspiring post of the year, you can watch a video of Shirley Mae Springer Staten who was selected as the recipient of the GCI 5G Trailblazer Award — an award that recognizes an outstanding member of the Anchorage community who embodies the trailblazer spirit and demonstrates a commitment to making people feel more connected.
Staten was selected from among more than 40 candidates who were nominated for the prize: a $10,000 award for the recipient, a $10,000 donation to the nonprofit of their choice, and a brand new 5G-compatible phone from GCI. [Pro tip: The video in this post is what makes it great.]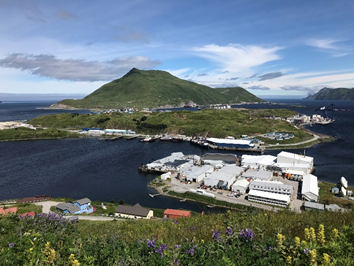 GCI was awarded a $25 million grant from the U.S. Department of Agriculture's ReConnect program in support of GCI's Alaska United Aleutians Fiber Project, which will provide terrestrial broadband service for the first time to Unalaska/Dutch Harbor and five other communities – King Cove, Sand Point, Akutan, Chignik Bay, and Larsen Bay.
The project, including a new long-haul subsea fiber system, is expected to be substantially complete and in service by the end of 2022. The total cost of the project is estimated to be approximately $58 million. GCI will invest $33 million of its own capital to pay for project costs not covered by the ReConnect grant.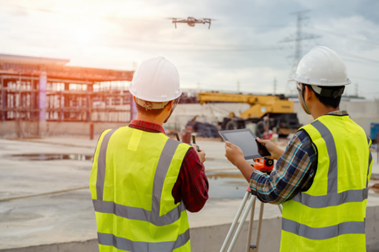 Alaskan businesses navigating COVID-19 adopted big changes as a new reality set in. No one knows what the future holds, and many questions still remain.
Which business practices will evolve or be tossed aside completely? What role will emerging technologies play? And how will these changes affect our everyday employees and workers? With great disruption comes the opportunity for change and improvement. From essential workers, the future of the office, and accelerated digital transformation, we are embracing the future of Alaska business.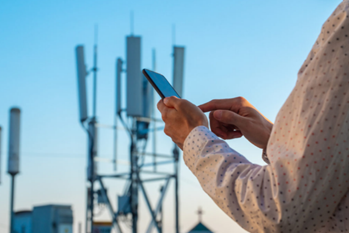 5G was one of the biggest technology stories of 2020 — but why? When the first mobile 5G network turned up in 2018, usage was limited to a select group of business customers, and consumers did not have access to 5G services.
Fast-forward to 2020, when carriers across the U.S., including GCI and T-Mobile, began rolling out both standalone and non-standalone 5G networks to consumers. This revolutionary and evolutionary technology is already changing business as we know it.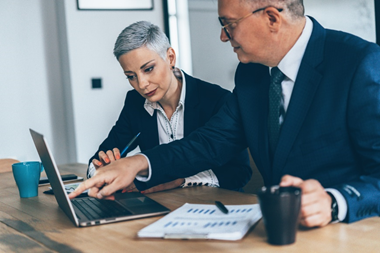 You may be wondering: is Dedicated Internet Access (DIA) right for your business? The answer is: it depends. Other telecommunications companies push their customers toward DIA because they believe it is always the best Internet service available. However, we take a more thoughtful approach to helping you understand whether DIA is right for your business.
At GCI, we believe in providing the most appropriate solution to meet our customers' needs. Sometimes, the right answer is a DIA circuit coupled with an MPLS network and multiple VPNs. But, other times, Business Internet (a cable modem service) will suit a business' operating needs. Still other times, a custom MPLS solution with carrier diversity and multiple backups is necessary. This is the only way to ensure that your connectivity will be 100% reliable even if one service fails.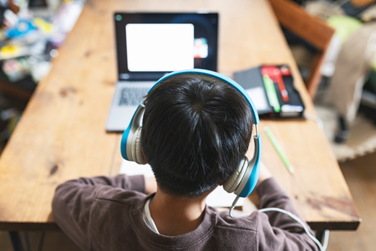 Choosing a service provider for an education network can be a difficult process. Finding one who operates in rural areas and understands the unique needs of your industry and community is even harder. A rural school district looking for a partner to support their connectivity and communications needs should ask these questions when assessing a service provider.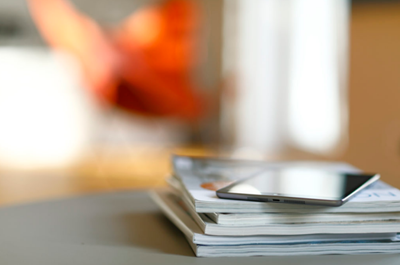 As more employees started working from home and students adapted to distance education and virtual classrooms due to COVID-19, questions were raised about whether America's internet infrastructure could stand up to the test. According to PCMag, the answer was a resounding yes, with internet speeds across the nation increasing overall – and Alaska among the country's leaders.
WhistleOut's study found that Alaska's internet speed has grown roughly 40% during the pandemic, which is second only to Wyoming, which experienced a 52% increase. Data from PCMag backs up WhistleOut's findings.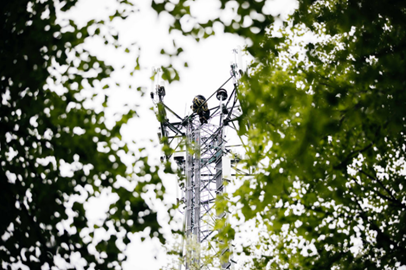 GCI has made significant investment in Anchorage over the past two years and essentially reinvented the Anchorage wireless network to deliver seamless data connectivity to Alaskans.
GCI's new, vastly more capable network will operate 5x faster than before, and it will serve as the blueprint for GCI's network modernization efforts in other Alaska cities. GCI's Hometown project has not only delivered the first standards-based 5G network to Anchorage but has also improved 4G LTE speeds for all GCI wireless customers across the city. Let's take a look at some of the Alaskans who helped make it happen.
We hope you enjoyed our recap of the top ten blog posts of 2020. Don't forget to subscribe to our monthly newsletter to be notified when new blog posts are published.