Having access to a strong wireless network is vital for both business and personal use in Alaska. GCI's 5G network, launched back in April, provides faster speeds that allow customers to connect with family and friends, teleconference with co-workers, or stream live webinars. But until now, it was not possible to access those speeds when traveling in the "Lower 49".
Through a new roaming agreement, GCI customers can now access the nation's largest, most expansive 5G network from T-Mobile with coverage in nearly 6,000 cities and towns across the country, covering over one million square miles. With access to 5G coverage in all 50 states, GCI customers will experience three big benefits at no additional cost, wherever they go in the U.S.:
Faster Speeds: experience video chats with less lag and fewer delays, download documents, presentations, and spreadsheets even faster, and stream live webinars with quick response times and less interrupted buffering.
Better Coverage: access data wherever you are, keep GPS connections going between every stop along your commute, and share life's biggest moments everywhere you go.
More Capacity: do more with your phone as the demand for more data increases, share high-speed data across multiple devices with your own wireless hotspot, and decrease the number of dropped calls and low-quality streams.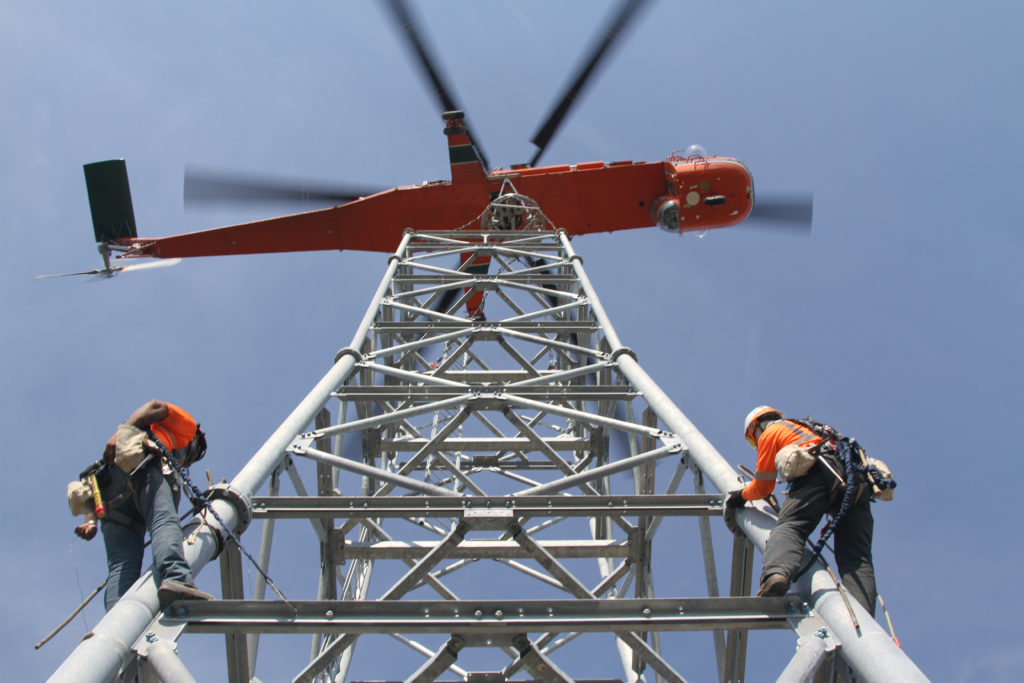 How we're responsibly operating
The 5G network in Alaska and the T-Mobile network that GCI customers can access through this new agreement runs on low band 600 MHz spectrum. Although high- and medium-bands can cycle at high rates and transmit a wealth of information, they don't travel as far and get absorbed easily by buildings and other structures standing in the way. However, with GCI and T-Mobile's low-band signal, information can still be transmitted at a rapid rate and travel through walls and buildings, ensuring that your streams and teleconferences come through uninterrupted and at the highest speeds possible. As GCI and T-Mobile grow their networks, 5G will only improve and continue on to cover 99% of Americans.
While all GCI wireless customers will see a bump in performance with these network improvements, only those with the newest, 5G-compatible devices will be able to take full advantage of nationwide 5G capabilities. Each time wireless communication, such as 5G, makes this leap, new hardware devices follow in order to experience the newest features.
In the future, augmented and virtual reality, intelligent automation, cloud gaming, autonomous vehicles, and the future development of smart cities and homes will all see breakthroughs using GCI and T-Mobile's 5G networks. With this expanded partnership, both GCI and T-Mobile customers will be able to see these, and other technologies come to fruition.
GCI is proud to partner with T-Mobile to bring our customers 5G access in all 50 states. As an Alaska born and raised company for more than 40 years, GCI continues to support the lives of all Alaskans by bringing the best technology and unmatched speeds right to their backyard and beyond.