We did it. We made it through yet another year in a pandemic. A combination of working from home, schooling from home, and for some, transitioning back into the office life. Through all of the change, it's a pleasure to share our passion about telecommunications technology in Alaska. As 2021 comes to an end, we're looking back on the most read content on the GCI Blog.
Our top 5 blog posts of 2021: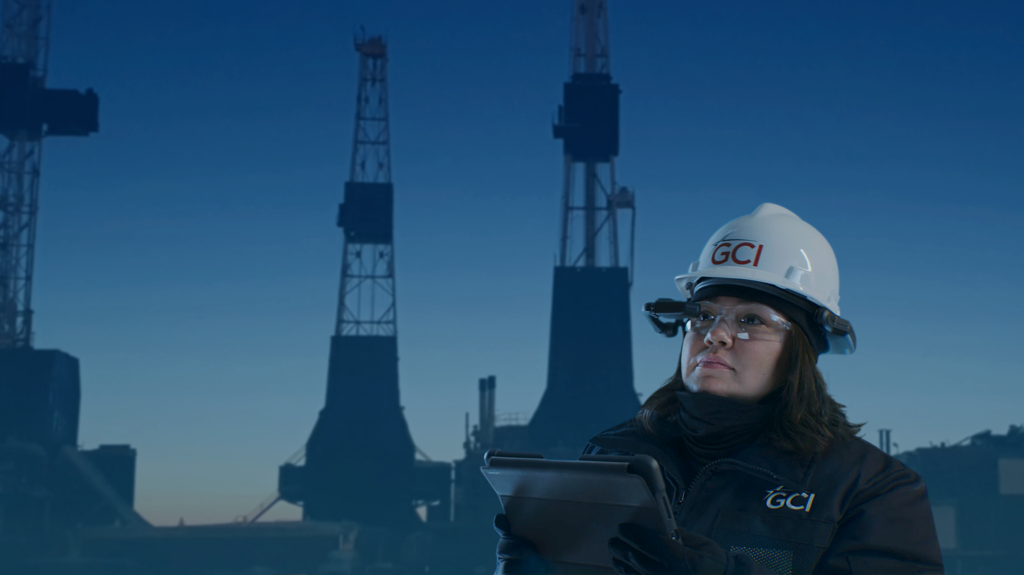 Volatility in the global oil market, the recent decline in oil prices and extreme weather patterns in Alaska have made digital innovation in the oil and gas industry essential. To remain competitive in a rapidly changing marketplace, operators in the North Slope must find new ways to increase efficiency, reduce costs and improve safety for employees in the field.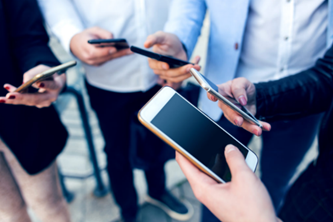 You know the saying, "don't knock it 'til you try it"? The same can be said of your mobile service, but it'd sound more like, "don't knock it 'til you upgrade it." That's because many complaints about reliability, sluggish performance, and other mobile service frustrations can be solved with a simple phone upgrade.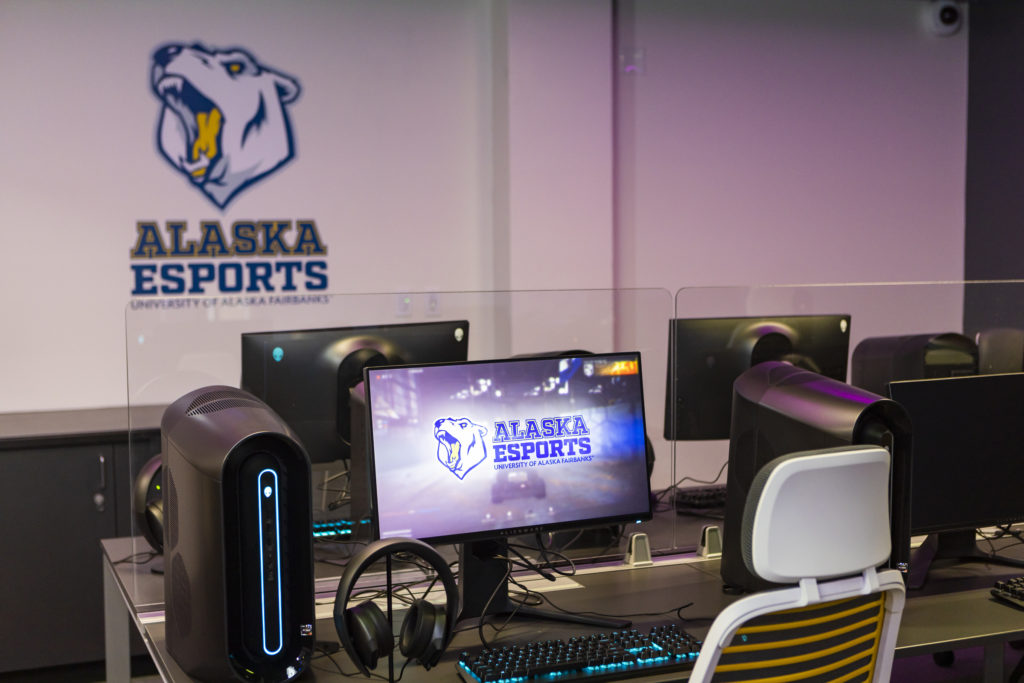 Following the grand opening of the Alaska Esports Center in April, the center has become a connecting point where current UAF students, faculty, alumni, and prospective students can all gather to explore the shared love of gaming. Today, UAF's Alaska Esports Center boasts 12 gaming rigs; four modular gaming console stations complete with Xbox, PlayStation, and Nintendo Switch consoles; eight Oculus virtual reality setups; and enough monitors for spectators to stream the action.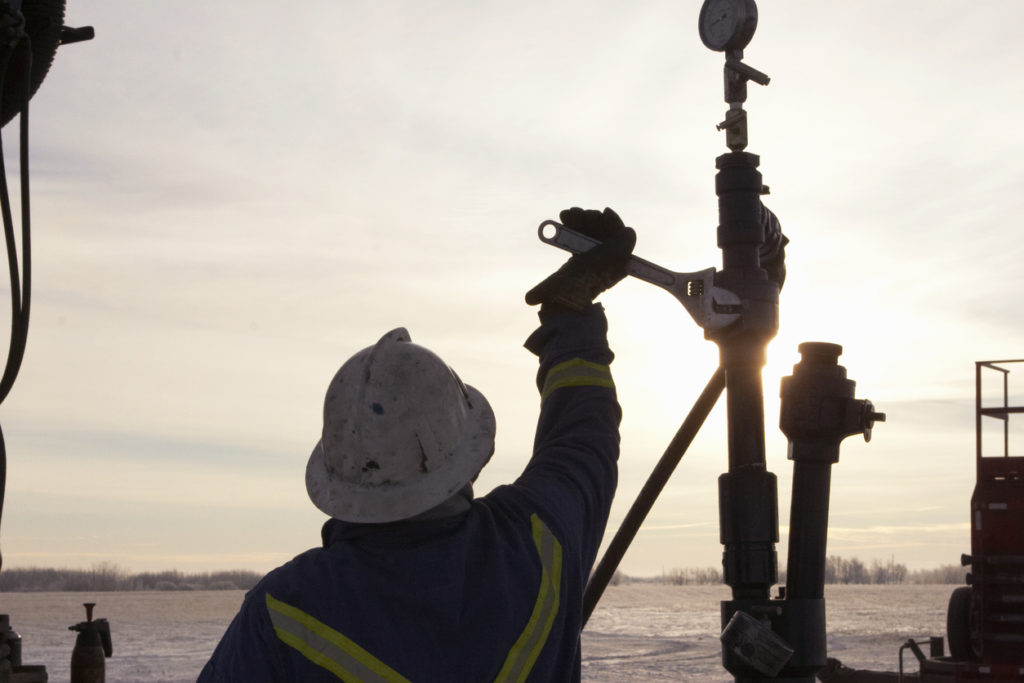 GCI announces plan to bring 5G to Alaska's North Slope, paving way for oil fields of the future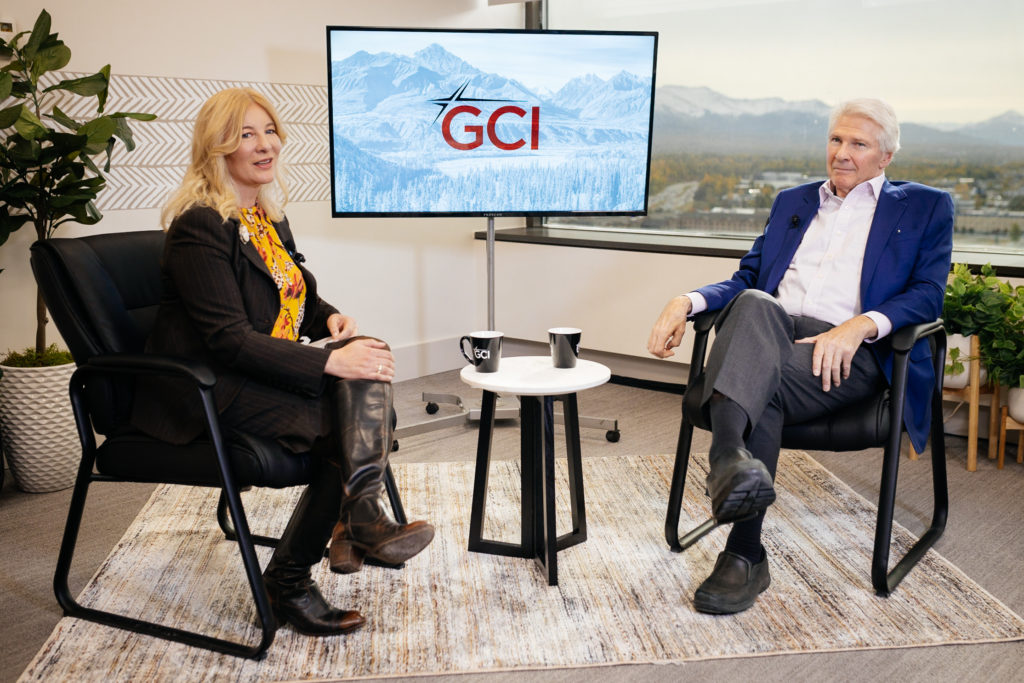 For our September webinar, we took a slightly different approach and welcomed a special guest for a one-on-one in-person conversation. Our moderator, GCI VP of Business Sales, Lori Davey, was joined in person by GCI's CEO and Co-Founder, Ron Duncan, to discuss the state connectivity in Alaska and GCI's plans moving forward.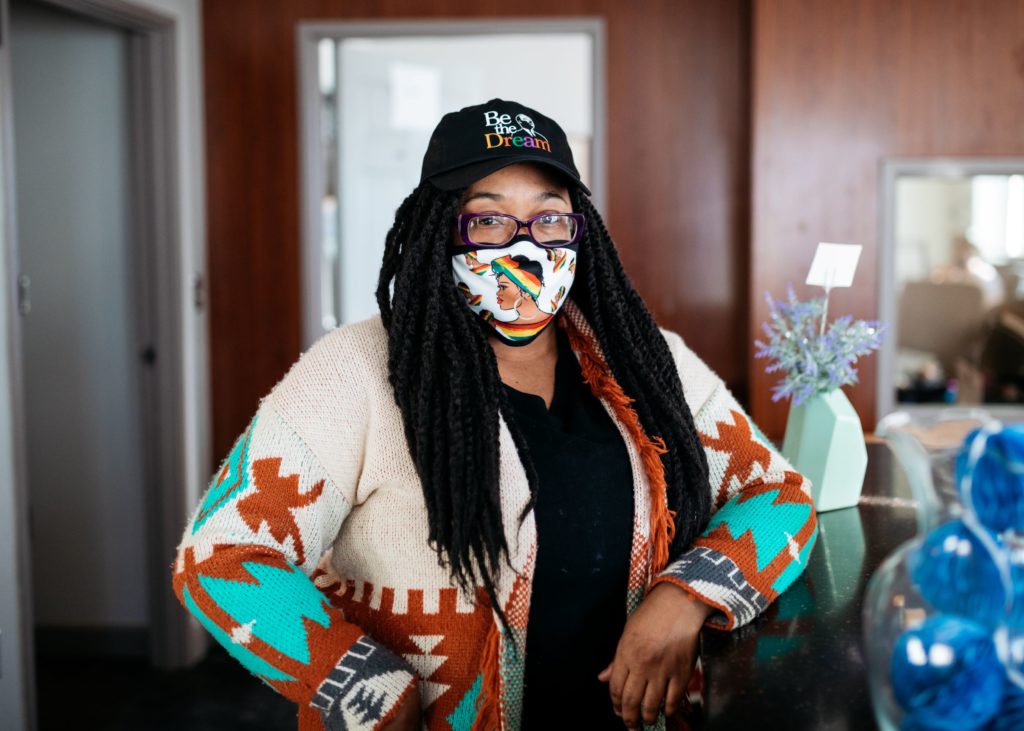 Jasmin Smith is a lifelong Alaskan, serial entrepreneur, and community activist. She grew up in Eagle River and is a Chugiak High school graduate who attended Sheldon Jackson College in Sitka, before transferring to Atlanta then back to Anchorage. When she moved back home, she made Mountain View her forever residence and has never looked back. Earlier this year, we sat down with Jasmin and were inspired by her story.
We hope you enjoyed our recap of the top five blog posts of 2021. We're looking forward to sharing more content with you in the new year. Don't forget to subscribe to our monthly newsletter to be notified when new blog posts are published.