Jasmin Smith is a lifelong Alaskan, serial entrepreneur, and community activist. She grew up in Eagle River and is a Chugiak High school graduate who attended Sheldon Jackson College in Sitka, before transferring to Atlanta then back to Anchorage. When she moved back home, she made Mountain View her forever residence and has never looked back. We recently sat down with Jasmin and was inspired by her story. As a start- up ourselves, more than 40 years ago, GCI celebrates and champions Alaska small businesses. We also celebrate community leaders like Jasmin who inspire real, positive change.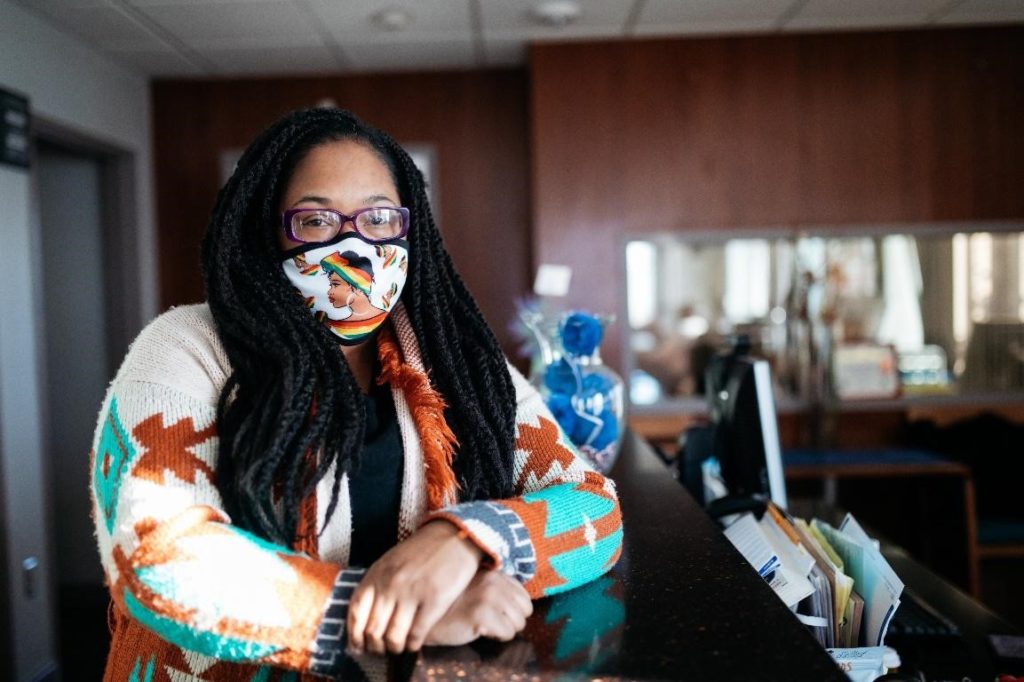 Jasmin founded the small business, Baby Vend, 5 years ago and now has vending machines in Ted Stevens International Airport, Dimond Center, Anchorage Museum and airports across the country. Her vending machine company sells baby-related products and supplies to parents when they may need it most. In 2020, Jasmin helped launch the new Alaska Black Business Directory where people can search for black-owned businesses across Alaska from stores to restaurants. Most recently, Jasmin is helping organize statewide events for Black History Month. She also serves on the Mountain View Community Council, most recently as youth chair and previously President. Her advice to other budding entrepreneurs and activists: stay true to yourself and let your authenticity guide you through your goals.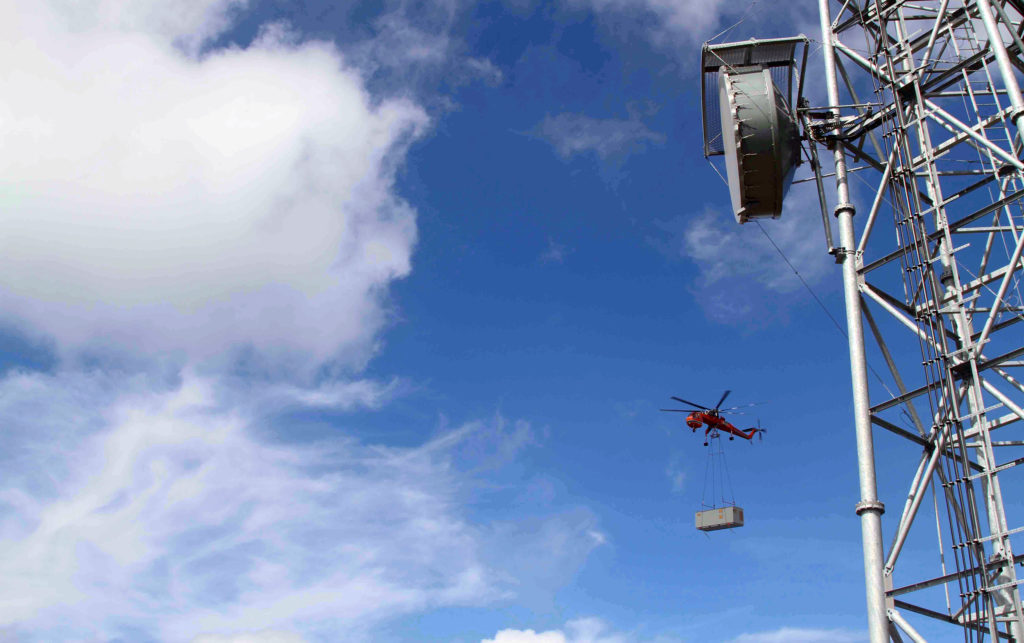 Tribal Spectrum in Alaska: Connecting Communities across the Last Frontier
Can you tell us a little bit more about being a community activist and why you chose Mountain View as your forever home?
I am very impassioned about all things involving economic empowerment. I am very passionate about civil rights, about culture and my people and the next generation standing up and becoming leaders. I did a lot in the realm of racial justice and equity and Say My Name rallies. We did the first one here, about 3 to 4 years ago and we followed-up with more since then. I really believe in the power of people and making change together. I love that energy in Mountain View, the diversity of the people and the community and I decided that's where I wanted to be and that's where I felt like I was at home.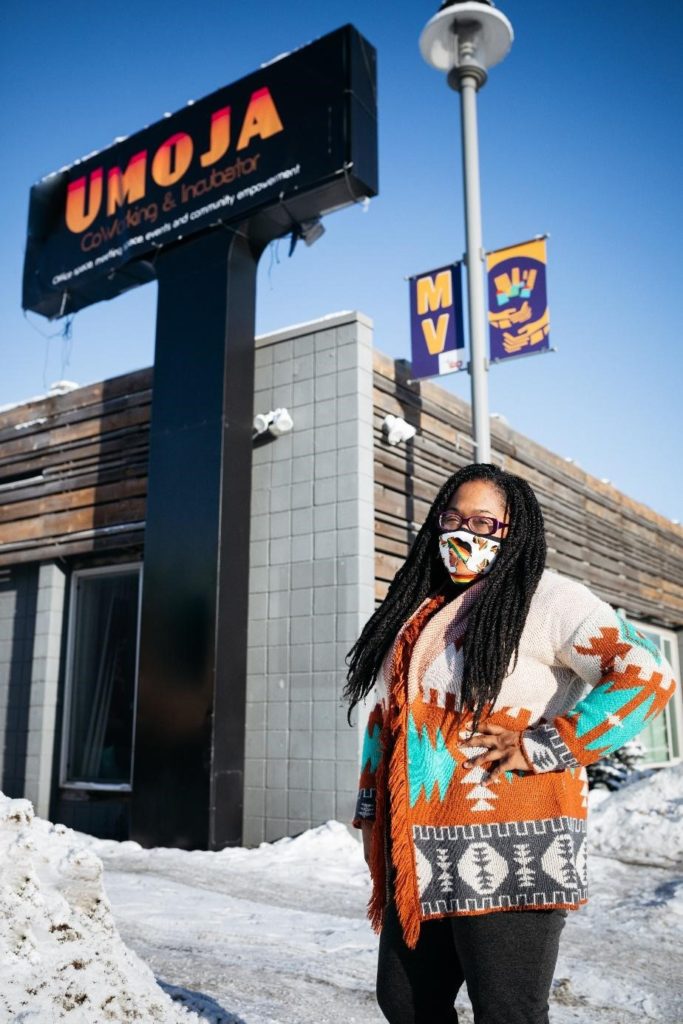 How has building great partnerships been beneficial in your causes and the work that you do?
You need partners, that's a given, nobody can do anything alone, it takes a team. I see it as having two forms of allies, I have my internal allies in my community, my cultural community, my neighborhood community, but also having allies in other communities, organizations and businesses is key. I think being raised in Eagle River and then coming to Mountain View gave me two totally different lenses so it's allowed me to branch out more and become comfortable working with different people, just because it's two totally different experiences. So, I think, I couldn't have even done the majority of what I've done without strong allies and partners pushing me and helping along the way.
GCI recently partnered with you to help launch the new Alaska Black Business Directory, how has our partnership been beneficial?
GCI was so helpful with building the Alaska Black Business Directory. Our old website was functional, it worked, but it was not something that you really wanted to push. So GCI coming on board and saying, 'we want to help you make this better' and committing to not only helping us make it better but acknowledging that we needed someone from within the community to build that website and then helping us push it and just being a strong arm for support, that's been invaluable.
What's next for you?
Honestly, two things get me excited: my kids and the potential to leave an Alaskan legacy for them and leave a business and will, not a won't, excites me. The young people that are making it work in our community and doing things, I get excited when I see them because I know that they're the voice of tomorrow. I have big aspirations to be a multi-millionaire one of these years so I can give back and reinvest in my community and in my people, that also keeps me going as well.