For GCI's most recent webinar, we took a slightly different approach and welcomed a special guest for a one-on-one in person conversation. I was joined in person by our CEO, Ron Duncan, to discuss the state connectivity in Alaska and GCI's plans moving forward.
Ron has been making some bold claims as of late. Most notably, that GCI plans to deliver 10 gig internet speeds within five years. With 5G service launched in Anchorage last year, a new fiber project on the move in the Aleutians, and a massive influx of federal funding, the company is taking steps to bridge the digital divide.
For 42 years, GCI has been committed to providing Alaska with the best available communications technology. Today, fiber is and will continue to be the best option. But due to Alaska's size, it's currently not feasible to deliver fiber to everyone in the state. Therefore, there needs to be a mix of other technologies and advancements.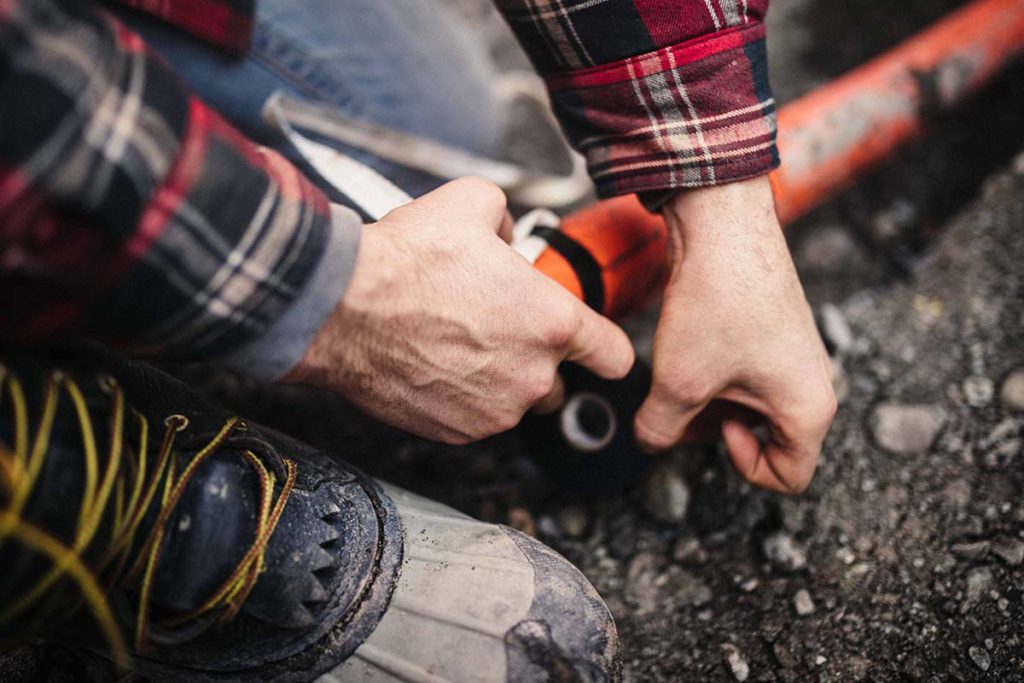 Building Blocks of Connectivity: The Transformational Capabilities of Fiber
Fiber Footprint: GCI is constantly looking at ways to increase the total capacity of its network, and extending fiber is the quickest and easiest way to do that with as close to limitless capacity as is possible. With plans to deliver gig speed fiber to several regional hubs, as well as down the Aleutian chain, the team at GCI is currently building a 10-year plan to reach a level of service in rural Alaska that exceeds what's currently available in Anchorage.
Microwave Enhancements: The second step is upgrading existing microwave tower technology. From a connectivity performance perspective, it's always better to be on the ground than in the air. Terrestrial services provide cheaper capacity and lower latency. By upgrading equipment at existing microwave tower sites, GCI can provide greater capacity and better manage the traffic to those communities.
Satellite Networks: The final step is improving the satellite networks. With GCI recently signing a multi-year deal with Intelsat, we will be able to increase total satellite capacity by more than four times. GCI will have C, Ku and Ka bands available to address the increased capacity demands from the shrinking number of customers who are on satellite.
The state of connectivity in Alaska has grown significantly in 42 years, and GCI is not letting off the gas any time soon. It's a transformative time as Alaska is becoming a model for connectivity.