Volatility in the global oil market, the recent decline in oil prices and extreme weather patterns in Alaska have made digital innovation in the oil and gas industry essential. To remain competitive in a rapidly changing marketplace, operators in the North Slope must find new ways to increase efficiency, reduce costs and improve safety for employees in the field.
While a smart oil field might sound like something out of a sci-fi movie, we are moving closer to this reality with the adoption of technological solutions like Industrial Internet of Things (IIoT), Augmented Reality (AR) and wearables.
These innovative technologies allow oil companies to make faster and better-informed decisions about mission critical systems through real-time data. With IIoT, wireless sensors connect physical devices, enabling them to talk to each other and to be controlled and monitored remotely. In the past, crews needed to physically visit each location in the field to check for leaks or gather data. But with a push to a smarter digital oil field that allows pulling in previously stranded data, enhanced remote sensors, and remote HD video, workers can avoid unnecessary trips into the field and companies gain real-time awareness with historical behavior analytics.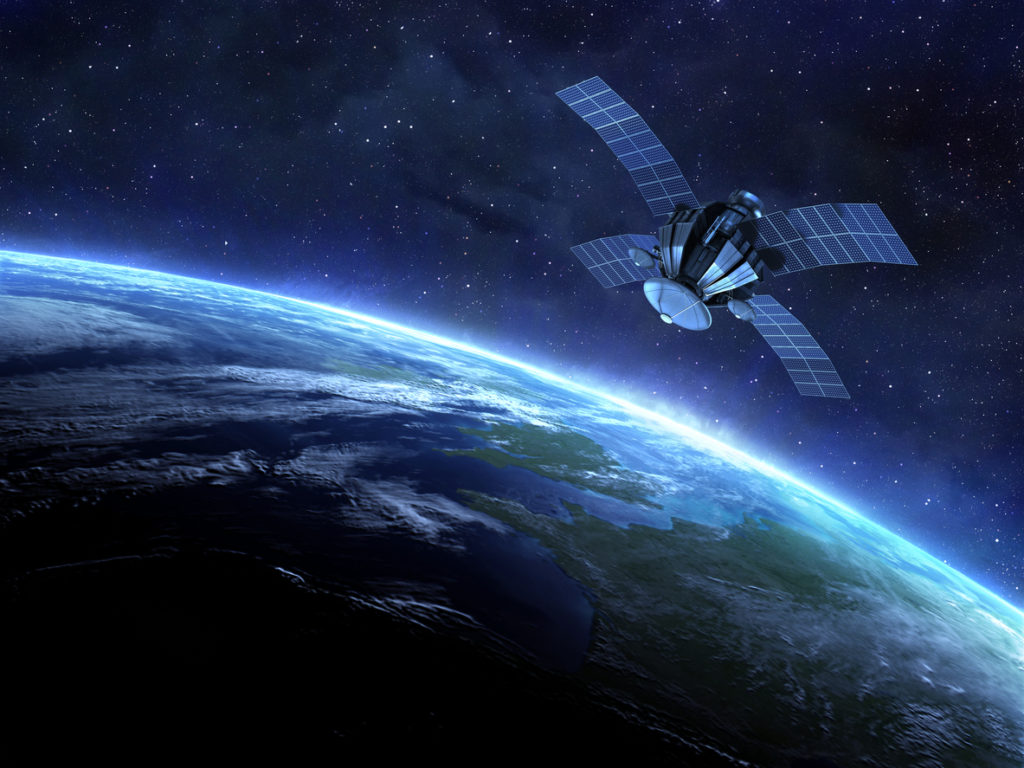 A Conversation on LEOs, GEOs, and Middle Mile in Alaska
Smart glasses with AR support can allow field workers to perform tasks hands free while also allowing the operation control center the ability to see for themselves and make recommendations. It also gives the ability for a field technician to virtually pull in an expert from anywhere in the world for hands on troubleshooting.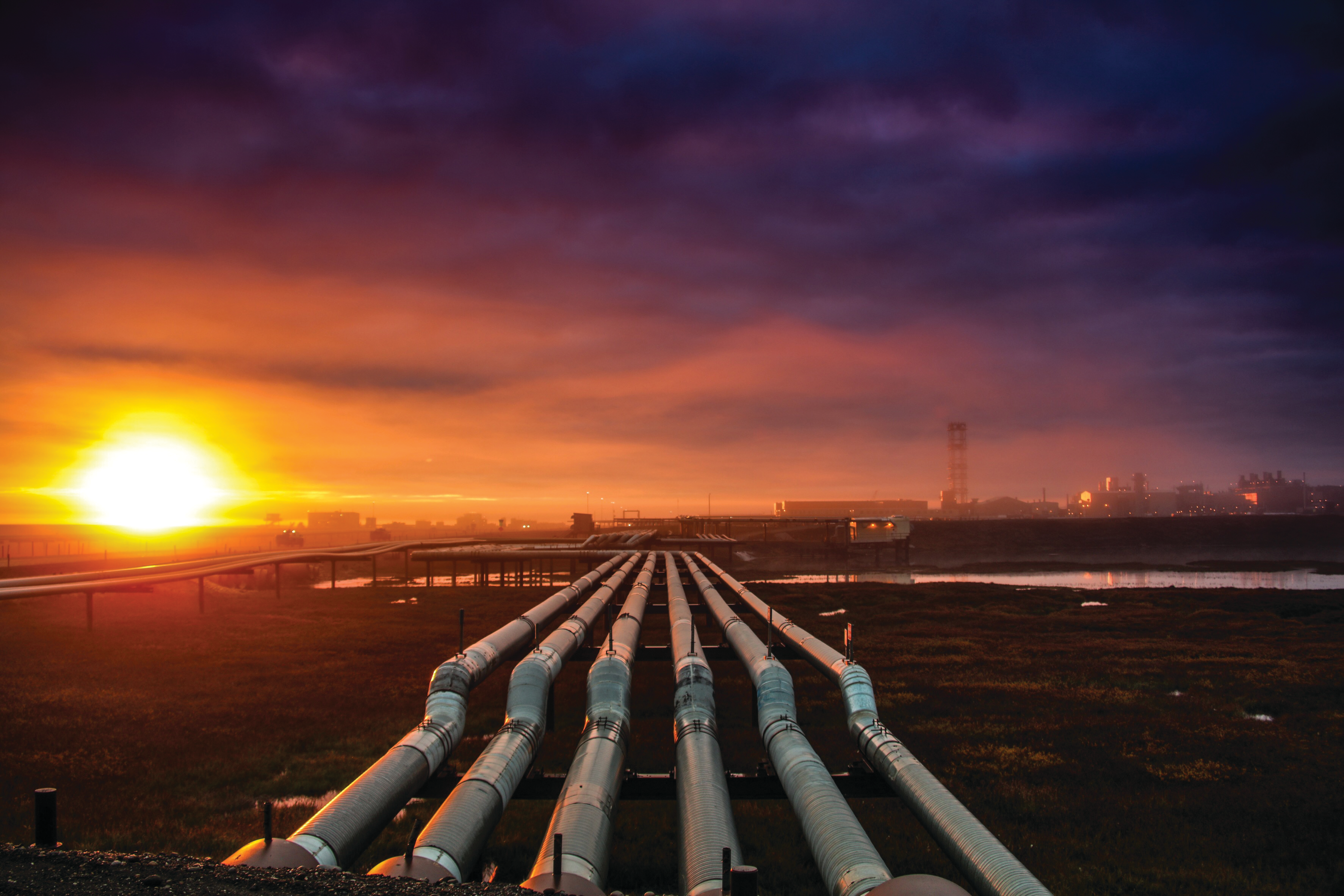 Companies are already starting to equip workers with smart glasses and have seen improved safety and efficiency in the field. Other smart wearables are being explored to support worker safety. Many fieldworkers must endure harsh conditions to perform their jobs that might also be miles from the nearest worker, but with a smart wearable the control center could monitor critical health data to ensure employee safety.
Supporting Advancement with Connectivity
The concept of a smart oil field is the blending of advanced technology with critical infrastructure which requires increased network reliability and throughput. That's why GCI has invested in a modern highly resilient backbone network in Alaska to support these initiatives. GCI has partnered with the oil industry since its inception, supporting not just the needs of the industry now, but anticipating the needs decades from now. At the end of 2021, GCI will complete a multiyear upgrade of our redundant fiber network that will support the North Slope region for the next 20 years.
Additionally, GCI was the first to bring 5G to Alaska and is planning to expand to key areas on its fiber network. The last mile capabilities of 5G combined with our resilient core fiber network will bring the data connectivity of the future for Alaska businesses. To date, GCI has invested more than $3 billion to support future connectivity for Alaska and will continue to support the critical infrastructure needs of our key industries.