2022. The year of getting back to business. For many, the year consisted of transitioning back into the office full time, and for others, upgrading their work from home setup was critical. For both, technology remains a large and important part of our daily routines. While we navigate this new chapter, it's a pleasure to share our expertise about telecommunications technology in Alaska.
As 2022 comes to an end, we're looking back on the most read content on the GCI Blog.
Fiber. We all know it's the best and the fastest internet technology around — which is why GCI invested in it to serve as the backbone of Alaska's most advanced network. What is lesser known is that the forward-thinking design of GCI's fiber-first structure has more recently enabled us to evolve our network beyond the core benefits of fiber to become Fiber+.
You know the saying, "don't knock it 'til you try it"? The same can be said of your mobile service, but it'd sound more like, "don't knock it 'til you upgrade it." That's because many complaints about reliability, battery life, sluggish performance, and other mobile service frustrations can be solved with a simple phone upgrade.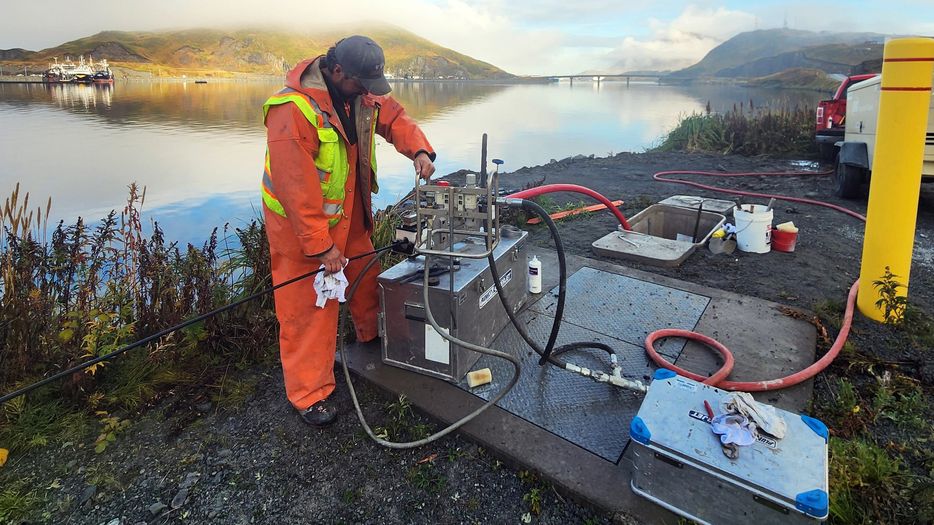 Unalaska will soon be connected by subsea fiber, but how will connectivity reach residents' homes?
You've probably heard about 2 gig internet in all its blazing-fast glory and found yourself questioning, is all that speed necessary? The short answer: Yes. Much like 2 gig today, when the first installments of fiber and 1 gig speeds started to turn heads in the market, people struggled to wrap their minds around the speed and use cases for such advanced internet capabilities; but that all quickly changed.
What is it like to be a woman in gaming today? It will come as no surprise that the industry has struggled with diversity and inclusion. At the same time, there are more opportunities for women and girls in gaming than ever. We spoke with Shayna Smith, an intern at the Alaska Esports Center at University of Alaska Fairbanks, about what it's like being a girl who games today.
Building and operating a network across Alaska's vast distances, over rugged terrain, and in harsh Arctic climates can be a challenge. Fortunately, GCI's teams have decades of experience operating in Arctic environments. In addition to spanning rivers, lakes, frozen tundra and massive mountain ranges, GCI's network also extends to one of the most surprisingly safe and predictable environments on earth – along the sea floor.
Thank you for reviewing our top five blog posts of 2022 with us. We look forward to sharing more content with you in the new year. Don't forget to subscribe to our monthly newsletter to be notified when new blog posts are published!