Starting a business in Alaska is not easy and maintaining success is even harder. The businesses that are persistent, resourceful and bring entrepreneurial spirit have helped Alaska go a long way. Within the tight-knit community of Alaskan business leaders, there is an overall commitment and dedication to working together.
I recently sat down with Terry Shurtleff, President and CEO of Alaskan Industrial Hardware; Jon Hickman, Vice President of Operations of Peter Pan Seafoods; and Joe Schierhorn, Chairman and CEO of Northrim Bank, to discuss what it means to be Alaska born and raised as a business leader. While GCI has been around for over 40 years, two of these companies were founded pre-statehood and one opened during one of Alaska's worst recessions. All combined, there was plenty of experience to pull from as we discussed some of the major challenges and opportunities facing the state.
Navigating Supply Chain Issues
While inflation ratchets up and grabs more headlines, supply chain shortages continue to impact businesses. Operations are taking longer and becoming more expensive. To overcome supply chain shortages, it's vital for businesses to have partners representing multiple sectors to provide greater flexibility and minimize risk.
One of the bright spots through this shortage is the leverage that comes with being self-sustaining. With great natural resources, Alaska will play a defining role in the future of energy and sustainability, housing resources to power the nation and beyond.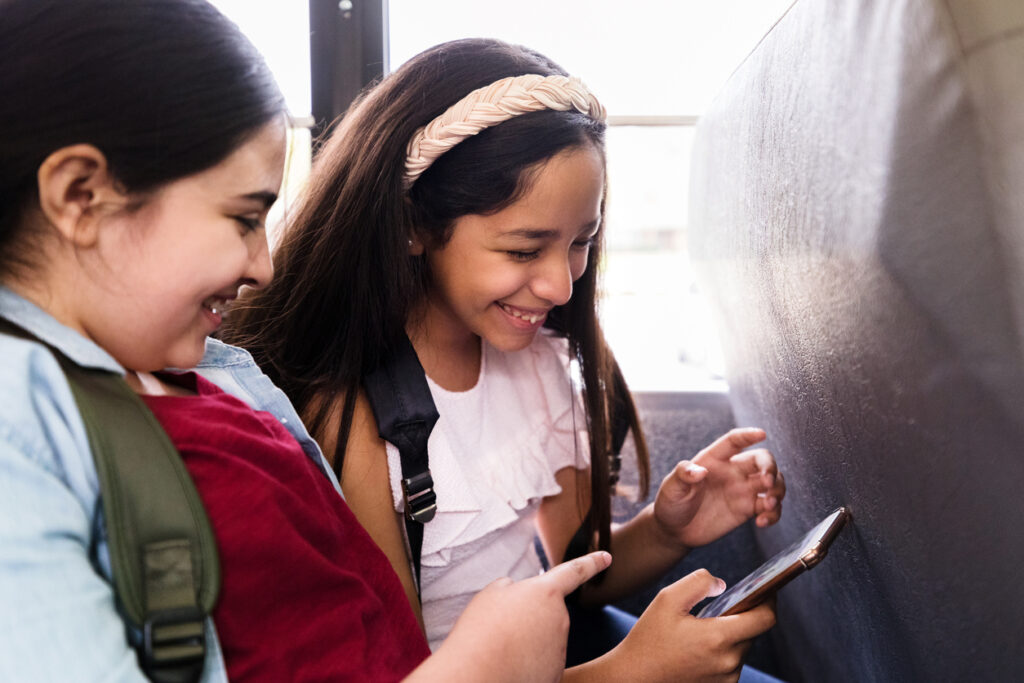 FCC Proposal to Fund Wi-Fi on Buses Could Help Close Homework Gap in Alaska
Driving Opportunity through Infrastructure and Jobs Act
Through the Infrastructure and Jobs Act funding, the growth potential is huge for Alaska. Funding will open up much-needed access to development projects involving natural resources and the construction of communications infrastructure for people to access better healthcare, education and business resources. With more than 80% of Alaska off the road system, communications infrastructure is critical for continued development and will provide rural communities with the access to essential services they lack.
Attracting and Retaining Talent
In the midst of the uncertainty of the past three years, many Alaska businesses have put extra emphasis on hiring, retaining talent, and improving the overall work environment. Providing opportunities of growth for employees and showing them the preference to recruit from within often leads to excitement and longer retention. Creating strong training programs allow businesses to develop talent in-house while simultaneously empowering employees to grow into the roles they are most excited about. In turn, this environment ensures Alaskan businesses are attracting highly skilled workers to better reach their potential and compete globally.
Moving Forward
As Alaskans weather the economic ups and downs, opportunities exist to tap into new resources and foster stronger business environments. The pedigree of Alaska born and raised business leaders will continue to find new and creative ways to thrive under pressure.