We ask ourselves the same question every year: How do I find meaningful gifts that get used for more than a few weeks? If you're buying for someone who spends a lot of time in the office, you've just found the answer.
Encourage your friends and family to live their best work life with gifts that help increase productivity and promote work-life balance. Whether you're on a budget or want to splurge, here are eight practical and productive tech gifts ideas for the people on your list:
1. Phones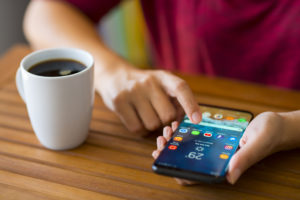 Today, we're more mobile than ever, thanks in large part to pocket-sized computers we call smartphones. Give the gift of enhanced mobility, with the newest devices — ready to work when you are. They'll take productivity to a new level with phones like the Note10+, so powerful they can travel without a laptop. It boasts capabilities of storing up to 1TB of memory and is equipped with Super Fast Charging and an amazingly powerful processor. Or, if they prefer an iOS operating system, delight them with the impressive triple-camera system and Super Retina XDR OLED display of an iPhone 11 Pro.
2. Smart Home Devices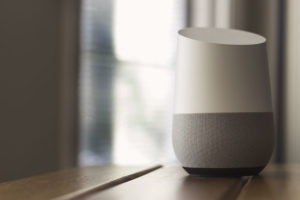 Most people on your list could probably use help establishing a healthy work-life balance. These hands-free helpers assist in managing everything from personal safety to dinner plans. Gift a gadget to lessen the amount of brainpower required after a full day of work, and they'll send you a silent 'thank you' every time they get home.
3. Streaming Devices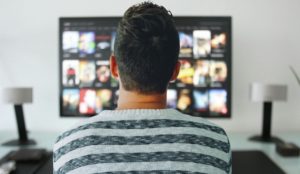 Another great gift to encourage at-home relaxation is a media streaming device. There's nothing quite like sitting back and doing nothing after a long day's work. Give a gift that says, "sit back and take a load off!" When you gift a streaming device like Apple TV, Google Chromecast, or Roku, that's exactly what they'll be able to do.
4. Smartwatches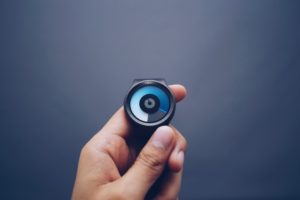 These are the perfect gift for the person who is constantly on the move. Whether that's between meetings or errands, a smartwatch provides a quick and subtle way to check phone notifications. This accessory is especially useful to discreetly view and respond to texts or calls without missing a beat in meetings or presentations. Not to mention, their fitness-tracking features provide a nice reminder to get up and moving, encouraging a healthy lifestyle both in and out of the workplace.
5. Wireless Chargers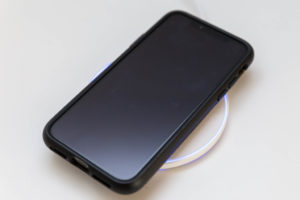 Operating mobile devices for work and personal use can really take a toll on device batteries.Help someone you care about keep theirs charged up and powered on all day, with a wireless charger.
6. Digital Magazine Subscriptions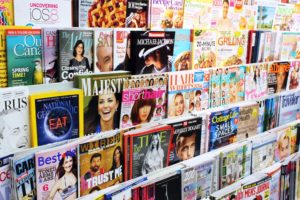 E-subscriptions are a great gift, especially if you find yourself doing some last-minute shopping. Help someone on your list stay up to speed with the latest trends and current events with a digital magazine subscription. But it's not all work and no play — these services offer access to digital magazine newsstands with thousands of magazines to choose from, so everyone is sure to find something that suits their personal tastes as well. There are variety of magazine e-subscription services to choose from; some of the most popular include Zinio, Magzter, and Readly.
7. Audio Gifts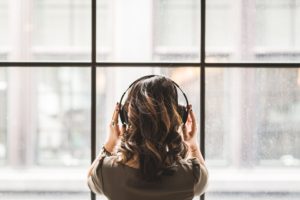 Could someone on your list benefit from an occasional press of the 'reset' button? Gift them something pleasing to the ear to drown out the noise and take their mind off their to-do list. Consider gifting a subscription to a music service like Spotify or an audiobook app like Audible, and throw in a comfortable pair of noise-canceling headphones to wrap up the perfect gift.
8. Mindfulness Apps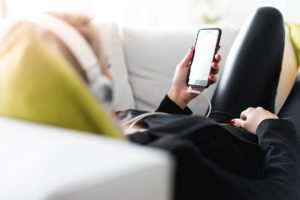 Speaking of tuning out distraction, consider giving the gift of mediation. Mindfulness mediation has become a staple of employee development at several Fortune 500 organizations and is being praised as a method of lowering health care costs, relieving stress, and encouraging increased productivity. Promote a healthy mind by gifting a subscription to a popular mediation app like Headspace, Calm, or Insight Timer.
I hope these gift ideas inspire you to help the working professionals in your life establish a healthy balance of work and play. Happy holidays!