In a recent GCI webinar, I joined leaders from three Alaska oil and gas organizations to discuss the different ways they are staying productive and ensuring a positive virtual work environment, all while maintaining the new levels of safety required by COVID-19.
Leaning on Technology in Place
As one of Alaska's key public utilities for more than 55 years, ENSTAR delivers natural gas to over 146,000 customers across 3,500 miles of pipeline in southwest Alaska. Because of this vital service for customers, ENSTAR President John Sims had to rethink the safety of his own workforce. ENSTAR leaned on its pandemic plan and made the decision to close its customer lobbies, moved all payments online or via kiosks, and rolled out safety protocols for essential workers in the field. According to John, the biggest challenge they faced was managing the difference between the controlled and uncontrolled work environment, such as when a service technician has to enter a customer's home. ENSTAR was fortunate to have the technology in place, but had never been in a position where they had to rely on it. As the pandemic continues, the organization is finding new ways to adapt and communicate with customers as frequently as possible through social media.
Adapting to a Remote Workforce
With more than 2,000 employees in Alaska, Alyeska Pipeline Service Company is a vital employer in our state. When the pandemic hit, CIO Bill Rosetti and Alyeska moved its operations to a remote environment, but there were unexpected challenges associated with managing a remote workforce. For Bill and his team, this meant quickly and efficiently scaling up remote working capabilities tenfold, expediting projects to support collaboration, and updating their policies and procedures. In the future, Alyeska is planning on navigating a hybrid model as businesses begin to return to the physical office and further support external stakeholders.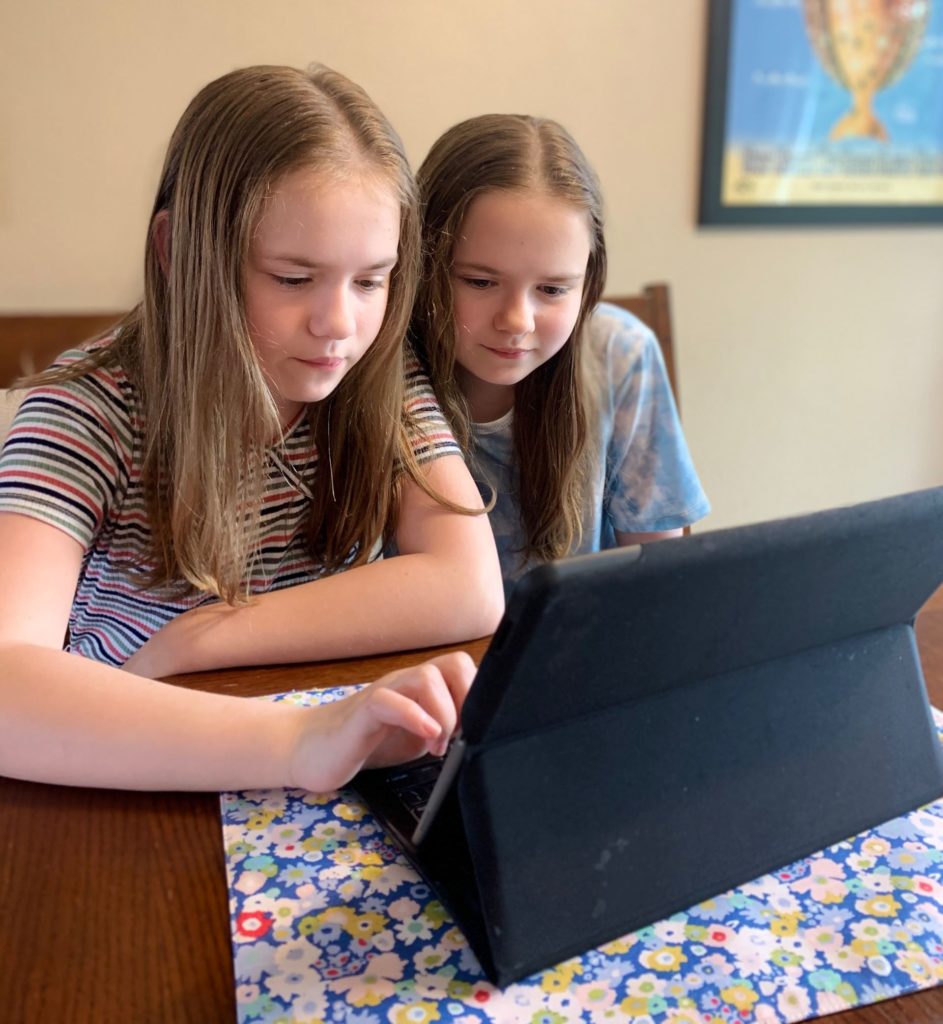 Are you staying connected?
Leveraging Augmented Reality
The Alaska oil and gas industry predominantly hires Alaskan residents, but there are more technical roles that require out-of-state rotators to be mobilized to perform specialized work. Because of COVID-19, the reduction in domestic travel has caused a complete rework in how the oil and gas industry accesses these specialized workers. To remedy this, Director of Technology Liam Zsolt and the Arctic Slope Regional Corporation deployed augmented reality-powered display systems to support remote workers in the field. These "smart glasses" are mounted on a hard hat and give tech support a glimpse into what a field tech is viewing on the ground. There are a number of trouble-shooting features, but one of the most impressive is the ability for support to draw on their screen and have that image appear in the smart glasses for the field worker to see. During our webinar, Liam provided a demonstration by directly calling into a field tech on the North Slope and assisting him with a technical issue. ASRC's experiences with augmented reality have changed how the organization conducts business and how it plans on implementing new technology for the future.
Even with new technologies, updated policies and procedures, and a complete pandemic plan in place, my guests and I all agreed that the most challenging hurdle of working through COVID-19 has been the human aspect. It's about getting comfortable with and staying productive in your work from home environment. It's about maintaining company culture while you're separated from your co-workers. And it's about supporting your employees – especially parents who are juggling school from home responsibilities – to solidify trust across the entire team and stay productive. The way we see it, work from home is here to stay and new technology is on its way, but we still need to remember and nurture the human connections.