As a mother of pre-teen twins, I know that back-to-school time can be tough, even under normal circumstances. This year, we are experiencing a whole new set of challenges and every situation is unique. Schools across the state are operating under different procedures, every family has its own unique situation and challenges, and every student has their own feelings and needs.
One challenge many parents are facing is figuring out how to keep kids connected this fall, despite distance learning in some cases, reduced classroom time in others, homeschooling, and everything in between. In my role as mom and my role as Senior Manager of Community Engagement, I've discovered a few things that might help to make connection easier during these times. Disclaimer, I know the spectrum of feelings that parents are having about back-to-school are incredibly broad and there are no tips or tricks that work for all families or all situations. With that in mind, here are some ideas for keeping your kids connected this fall.
Set expectations for kids (and yourself)
Set realistic expectations for your kids. Explain what each day and week will look like in general and why. (Some schools might alternate class schedules, so make sure they understand what happens on which days.) Let them know what you expect from them whether they are in the classroom or doing schoolwork from home.

Make sure you have a clear understanding of what schooldays will look like yourself! Connect with your child's teachers. If your child has an IEP, talk to your district about supports/therapies, etc. as well. Figure out what virtual or in-person classes and visits look like so you can better communicate about what's happening with your child.

Practice going with the flow. Reassure your child that some days will look different than others and we won't always get it right. That's okay! Make sure your child understands their days might look different than their friends' and that's okay, too.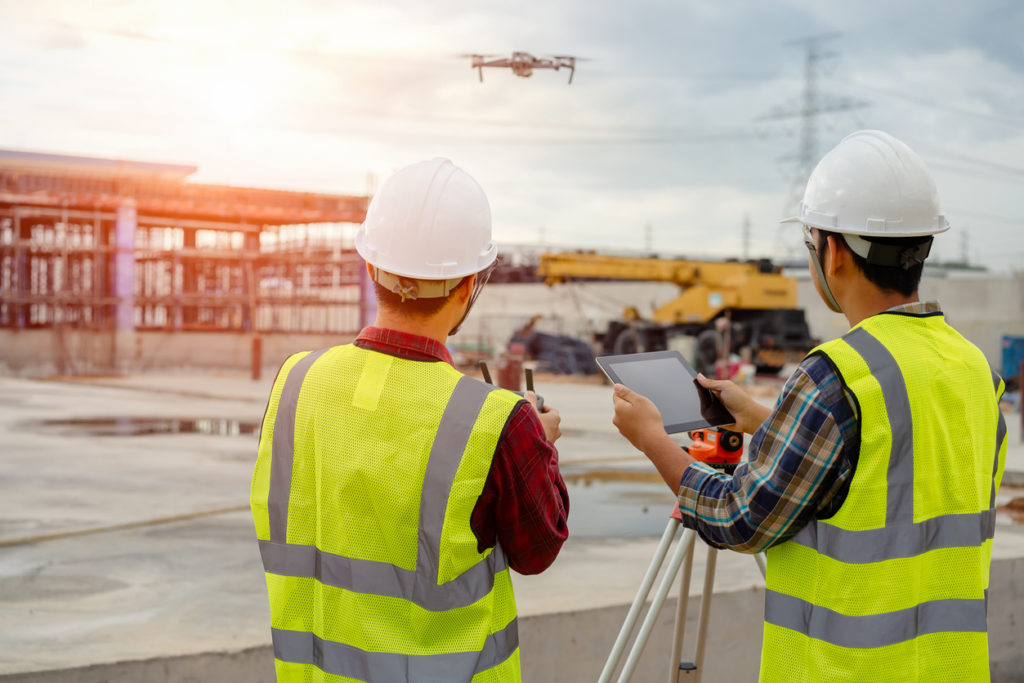 How are Alaskans navigating the pandemic?
Connecting with family
Let your child pick out a planner or calendar they like. If your child is old enough to participate in setting a schedule, have them help choose activities and fill them in.

Schedule family time! Include designated time for family activities like Mosquito Badminton or learning activities they can do on their own, like these science and art projects.

Have your kids set their own goals. Maybe they want to read 20 books this year or learn how to master making brownies for the family. Tell your child about your own goals and you can all keep each other accountable and work toward them as a family.

Incorporate input from your younger children, too. If your child is too young to have input in their schedule, let them help you fill out the family calendar by choosing activities or even choosing what color of pen or marker you use to fill in the family calendar.

Schedule activities based on the days of the week. If a calendared schedule is too structured for your family, keep it simple by assigning activities to days of the week. On Mondays the family reads a book together, on Thursdays it's family game night, etc.
Connecting with friends and classmates
Encourage your kids to attend their virtual learning sessions, especially the optional ones. Some Zoom classes might be optional, but make sure you're encouraging your kids to engage and connect with their peers a little bit every day. I know this can be tough, especially with multiple children because many families share devices and class schedules may overlap. If an extra device could help your family be more connected, GCI is offering iPads for $0 down!

Make a special area of the house the classroom area. If that isn't ideal, find another way to make school time feel different than at-home time. Maybe your child wears a different outfit for school or sits in a specific chair.

Get outside and enjoy fall in Alaska. Go hiking or take bike rides. You can even set up outside play dates with your children's friends, following recommendations from local health organizations.

Work with other parents to set up a pen pal system. Set up pen pals for your kids, sending letters and even small items for a modified show and tell. Or, upgrade pen pals to phone pals and video chats. This fall is stressful for many and there's nothing like human connection to make things feel a bit better. You might also consider letting GCI help give you peace of mind with new mobile and internet plans to keep you and your kids connected, and the first month is on us.
At the end of the day, the most important thing is to try to be flexible and find what works. These tips won't work for every family or every child and even if they do, there will be days that don't go as planned. This is a hard time for children and adults and the best thing we can do is to practice forgiveness for ourselves and for each other. Start an open conversation with your child about how they feel about returning (or not) to school and revisit the conversation often. Try to find solutions that work for you and for them and we'll all get through this together.