GCI has long been Alaska's fastest ISP – six years running, in fact, according to PCMag.com. In addition to that honor, the news outlet has also named GCI Alaska's best ISP for gaming heading into 2022.
Internet speed is certainly important when it comes to gaming, but it's latency and jitter that are the difference between winning and losing. That's what the PCMag Gaming Quality Index sets out to measure, adding together latency and jitter stats. And since lower latency and less jitter means less lag and more responsiveness, a lower Gaming Quality Index score means a better overall gaming experience.
According to analysis by PCMag.com, GCI's 26.7 Gaming Quality Index is "more than respectable." It ranks better than larger, national ISPs like Comcast Xfinity, Cox, and Spectrum, which scored 30.5, 33.1, and 38.9, respectively.
"With 80% of Alaskans having access to GCI's incredibly fast 2 gig internet speeds, it comes as no surprise that we're Alaskans best option for gaming," said GCI Chief Marketing Officer Kate Slyker. "From Ketchikan to Kotzebue, GCI's fiber-optic network spans the state and delivers top-notch connectivity not just for gaming, but other entertainment options like streaming and shopping, and supports distance education, distributed workforces, and virtual health care."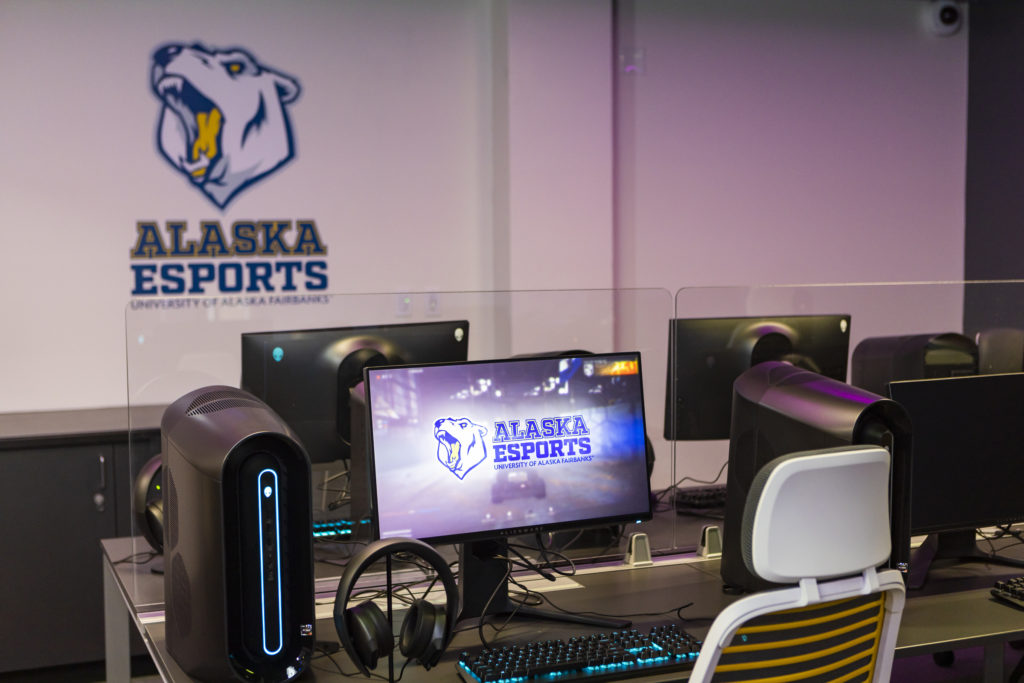 From Club to Center: The Growth of Esports at University of Alaska Fairbanks
GCI's Gaming Quality Index is also well ahead of Low Earth Orbit Satellite internet provider SpaceX, which clocked in with a score of 59.6. GCI's October launch of 2 gig internet speeds also promises to improve its PCMag Gaming Quality Index and Speed Index scores next year.
Following a global trend, Esports are on the rise in Alaska. They are quickly becoming a competitive staple in the state's high schools and universities, and GCI has become the provider of choice for gamers statewide.
"Whether with our partners at the Alaska School Activities Association, a collegiate team at the University of Alaska Fairbanks, or casual gaming at home, GCI is a staunch supporter of Esports in Alaska," said Slyker. "Every millisecond counts in online gameplay, and when it comes to streaming large amounts of data, your connection is only as good as the network you're operating on. And with the holiday season upon us and folks out in search of the latest and greatest in games and systems, GCI is proud to provide the level of service needed for Alaska's esports athletes, and all gamers, to compete at the highest level."
In March, GCI announced a 10-year, $500,000 partnership with University of Alaska Fairbanks and the Alaska Esports Center. GCI is also the official technology sponsor of the Alaska School Activities Association and its esports program.