New record-high score expected to improve even more with launch of 2 gig internet in 2022
It's no surprise that, when it comes to internet speed, GCI is the fastest provider in Alaska. What might be surprising, especially those who live in the Lower 48, is that GCI boast some of the highest speeds in the nation.
For the sixth-straight year, GCI has been named Alaska's fastest ISP by PCMag.com. GCI set a record high PCMag Speed Index (PSI) score of 149.0 this year, improving on its 2020 score by 15 points. GCI's PSI score places it well above national providers like Comcast Xfinity, Cox, and Spectrum, which scored 139.6, 116.7, and 101.1, respectively.
According to PCMag.com, "Last year, [GCI] had a then-record high PSI of 134.0; this year, it set a new record of 149.0. It might get even better, as the company has committed to bring 10-gigabit internet speed to the state (but will start with 2-gig speeds in 2022 for up to 77% of the population)."
We're pleased to see that, despite record usage over the past year due to COVID, our network is performing better than ever. We know our customers are adopting 1 gig internet at a rate four times faster than the national average, so we constantly invest in our network in order to be well-positioned to meet growing demands for data and speed. PCMag predicts that our network will get even faster next year? Challenge accepted.
GCI, which currently provides access to 1 gig internet speeds to 77% of Alaskans, will launch 2 gig internet in nearly 20 Alaska communities in 2022. GCI will be the first in the state, and among the first in the country, to make 2 gig widely available to customers, highlighting its commitment to expand and improve connectivity in Alaska. In May, company co-founder and CEO Ron Duncan also announced GCI is on track to deliver 10 gig service in the next five years.
GCI continues to expand its 1 gig access and will launch the high-speed service in Nome and Kotzebue, Alaska in 2021. As part of the company's AU-Aleutians Fiber Project, GCI will deliver 1 gig speeds to six remote Western Alaska communities. GCI's 2 gig speeds will be available in these communities in a future phase of the upgrade project. GCI is also exploring a potential project to extend its fiber to Bethel, Alaska, which would deliver urban-level internet to the Western Alaska community.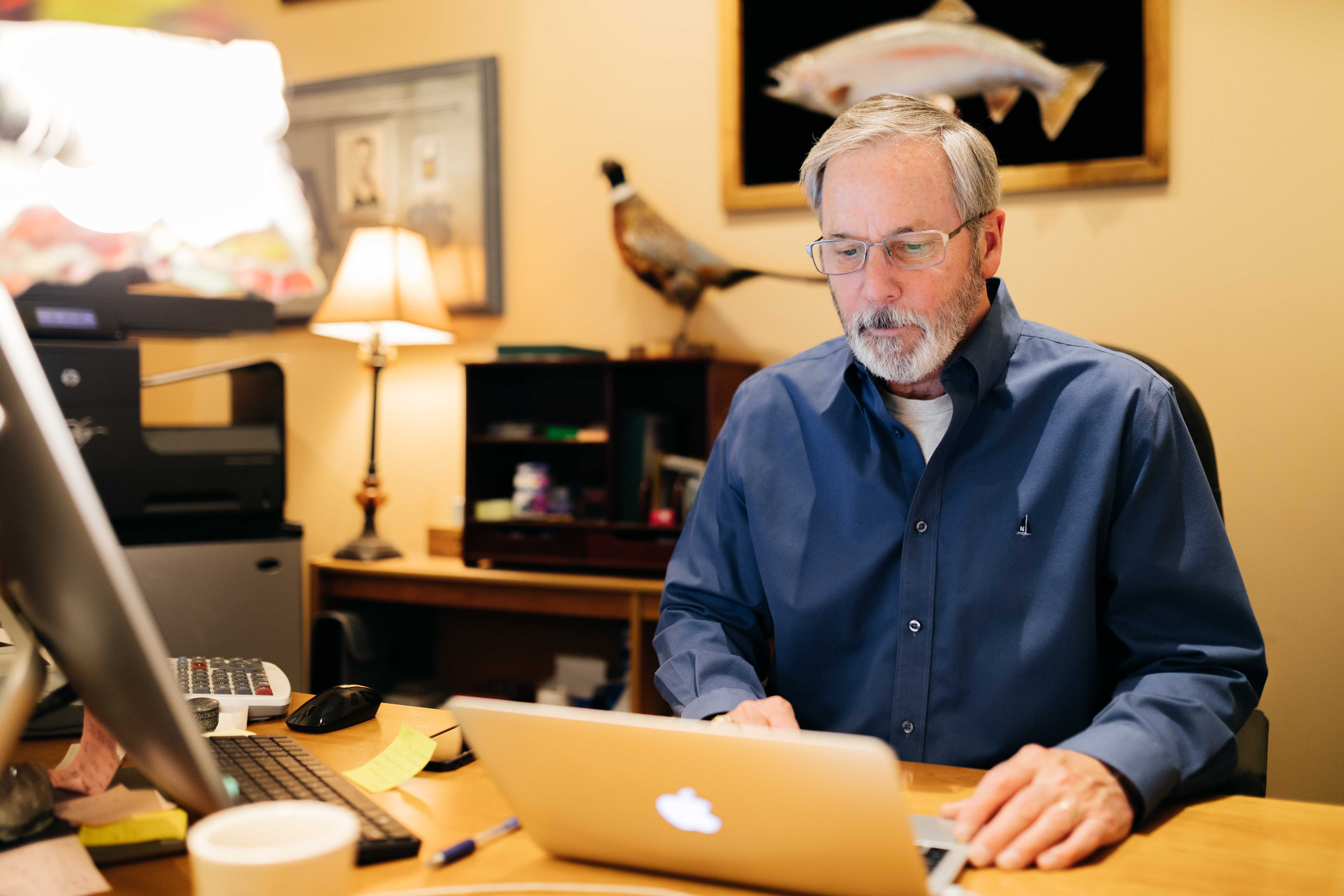 GCI customers adopting 1 gig internet 4x faster than national rate
GCI's investment in its network doesn't just mean faster internet speeds, it also lays the groundwork for improved wireless service for its customers.
As our PCMag rating indicates, GCI's internet service is leaps and bounds ahead of the competition, but it's important to point out that we have the same intention for GCI's wireless network. In fact, we've already achieved that in Anchorage, where our 5G network delivers mobile data speeds that easily outpace the nation's 'fastest' mobile cities, like NYC. Alaskans need fast connectivity everywhere, not just at home.
GCI launched Alaska's first 5G network in Anchorage in 2020 and is planning 5G launches in other Alaska communities this year.
To determine a provider's PSI score, PCMag incorporates 80 percent of the download speed with 20 percent of the upload speed, based on results from PCMag's speed test tool. ISPs must receive a minimum of 100 different tests to be considered.