GCI is helping a local nonprofit with its first step in creating a new neighborhood resource center in Mountain View aimed at disrupting the cycle of homelessness. The property, located at 3127 Commercial Drive, was used as an equipment storage facility by GCI. GCI's donation of the building, valued at $860,000, to Shiloh Community Housing Inc., will also include a commitment to provide internet connectivity to the facility and to sponsors internet service for patrons who visit the resource center.
We sat down with Shiloh Community Housing Inc.'s CEO to learn more about her vision for the center, and her passion behind the project.
Sheneé Williams has always wanted to help people. She grew up in a low-income housing project in Alabama and said education and her faith is what helped her get on the path she is on today.
"I knew there had to be a better way," said Williams, President and CEO of Shiloh Community Housing. "I've been blessed to be able to experience a lot of things and I knew education was my key to continue to move beyond my circumstances. I just want to help other people do the same thing."
Williams leads Shiloh Community Housing Inc.'s effort to assist those who need help with housing through its programs. Those programs include a transitional program for young adults experiencing homelessness and providing housing assistance for low-income Alaskans who need a safety net to get into stable housing. The organization also helps young adults between the ages of 18-24 get jobs, training, and education.
"A lot of people just lack the education they need to move beyond their circumstances," Willams said. "Like general stuff, knowing how to budget. People tell me, 'I don't have enough money to create a budget', [I tell them] that's when you need a budget… Being someone from the minority community, speaking with them and telling them, 'No there's a better way, there's hope for something different, you can do you anything you want to do'. We aim to give people hope when they don't have hope."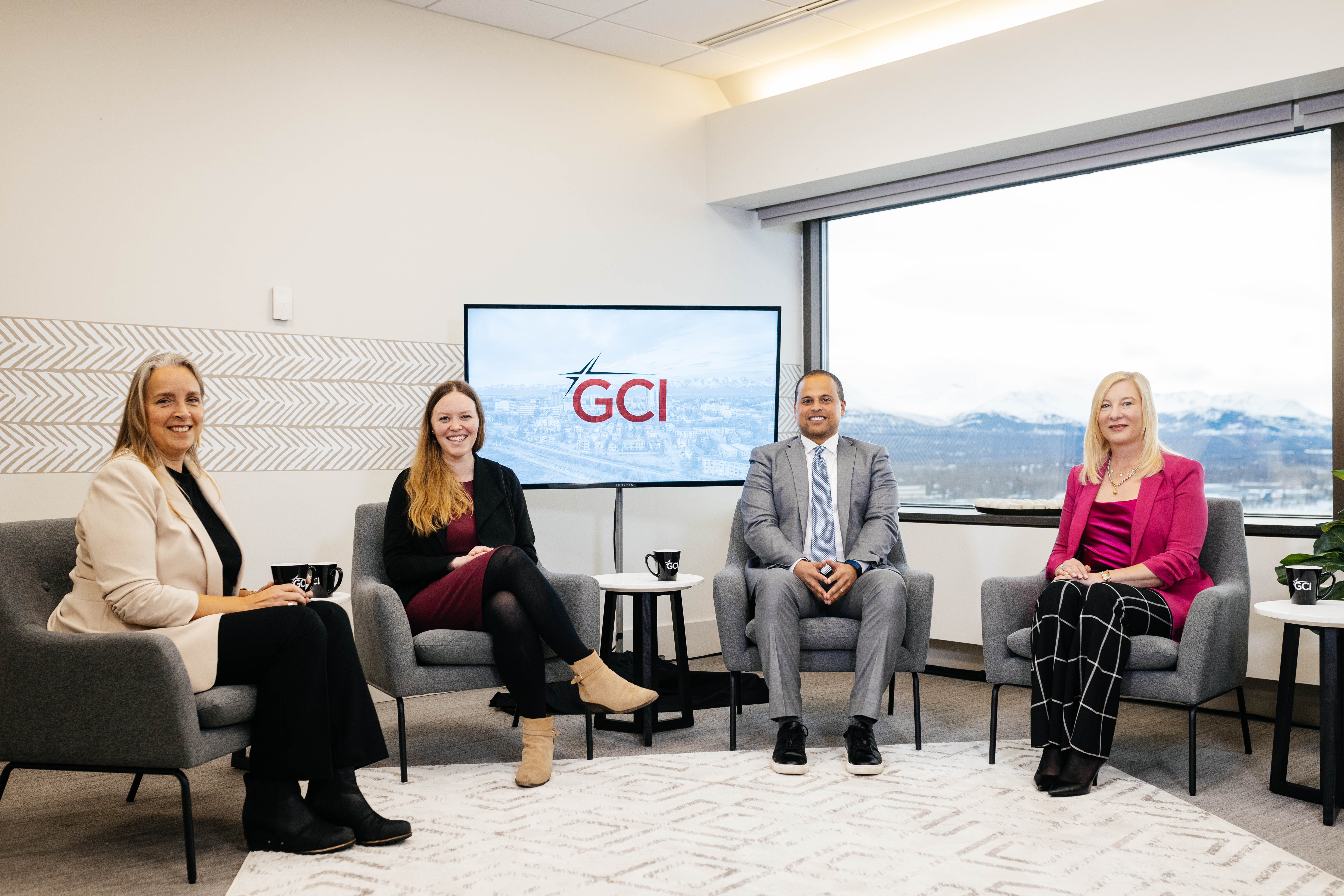 Investing in Infrastructure to Last for Decades
Not only does Williams not take no for answer, but she's also teaching that same motto to people in her program.
"When I hear no, I hear next. It's unfortunate that we have a population of people that are hearing no on a regular basis, and they're embracing that no and not moving any farther. I'm hoping through the work we're doing with our organization that we're letting them know that "no" might be an answer that someone gave you but that's doesn't have to be your final answer."
Shenee Williams and her team are removing barriers that can cause homelessness by creating a resource center for people in Anchorage.
"We have big plans for this resource center," Williams said. "We've seen how once a person experiencing homelessness gets the resources they need, they can make quick changes in their life. Our resource center will be a hub of provider services and the community will have access to what they need in their neighborhood."
Williams believes providing people with resources and education will help put people on a better path well before a situation turns dire. Once the remodel of the resource center is completed, the building will be a one-stop shop for Alaskans to get the resources they seek. The center will include an internet café to make internet service available to those who cannot afford it, a coffee, soup and sandwich shop, conference room rentals, office space rental, a certified kitchen, a furniture bank (slightly used furniture for free), resources for small business owners, access to social services, and more.  Williams received GCI's Trailblazer of the Year Award at the GCI Gives Unlimited Alaska Love event in February, to recognize her work in making our community a better place.