Last week, RootMetrics ranked New York City as the fastest mobile city in the country with an aggregate median download speed of 46.3 mbps. I thought that sounded a bit off – as GCI's VP of Engineering, I happen to know that our mobile network in Anchorage offers 2.5 times faster speeds with an average 144.81 mbps, based on drive tests done by a third party in 2020.
Speeds on mobile networks vary a fair amount, based on the phones that customers are using, and how the third party is testing.  GCI's speeds in Anchorage average 2.5 times faster than those in New York City with 5G speeds exceeding 350Mbps. The data is there.
Alaska is often times excluded from nationwide comparisons. But this time, I couldn't sit by and watch.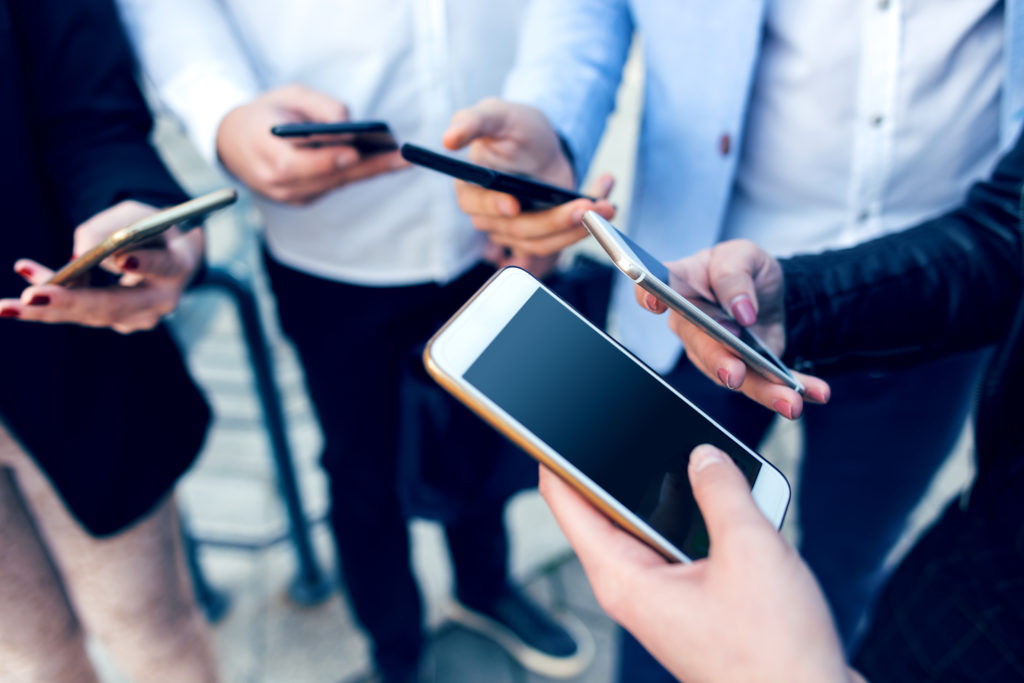 Keeping Up with the Phones-es: How a Newer Device Will Change Your Perspective and Transform Your Mobile Experience
To Alaskans, it's not surprising that GCI wasn't included in the RootMetrics report and that our state was left off of the map. I'm hoping to help sort out this misconception and show that our company, and Alaska, are part of the United States. And, based on previous drive tests, our speeds very clearly come out ahead.
For reference, below is an accurate map of the United States, which includes Alaska and Hawaii close to scale.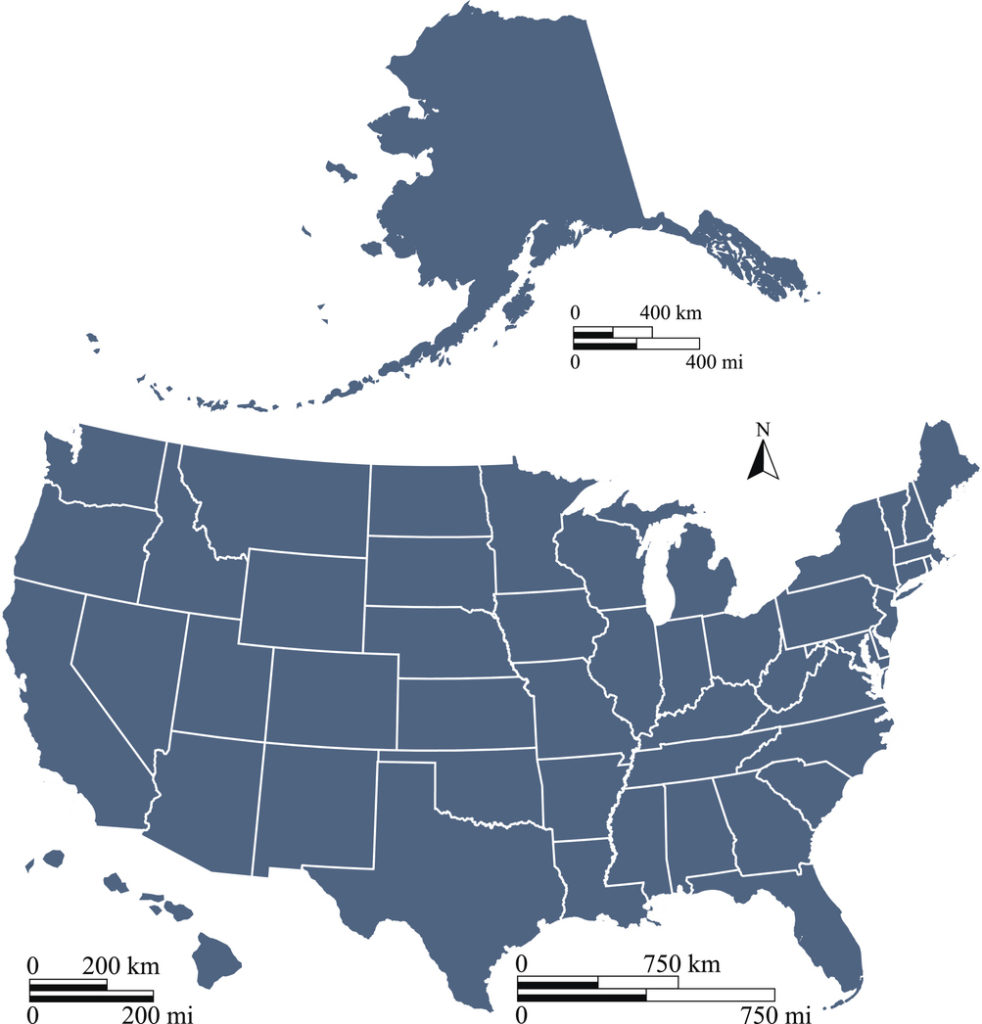 Alaska is different. It takes a week before your 'two-day shipping' arrives. We don't have many of the popular chain restaurants, and while there are a few Teslas around, you have to charge them at home. Although there are cases where our communities are considered behind those in the Lower 48, GCI has made sure our Anchorage 5G wireless network is among the fastest in the nation.
In 2020, GCI launched Alaska's first 5G network in Anchorage. This was a multi-million-dollar investment, that allowed 5G to pave the path for innovation in Anchorage. This will help our city become more energy efficient, spur economic growth, and provide an improved quality of life for those in our community.
I am proud to share that GCI also provides access to 1GIG speeds to more than 77% of all Alaskans. In the near future, communities like Nome, Kotzebue, Dutch Harbor and Unalaska will have access to these 1GIG speeds. It feels good to represent a company that is changing the lives across my home state.