Like many Alaskans, I have witnessed the resiliency of western Alaskan communities through the impact and devastation of Typhoon Merbok. In the wake of one of the largest storms, GCI has joined local, regional, and state organizations to aid relief efforts. Recognizing the significant community impact, GCI made a $25,000 cash contribution to the American Red Cross Alaska Region. Twenty phones were also donated to Red Cross response crews. GCI is also reaching out to our community partners, especially Alaska Native and Tribal organizations, to offer its support. In addition, many GCI employees have given their own money and time to help with relief efforts. A great example of what it means to be a good neighbor. Our hearts are with those affected by this natural disaster. Kate Slyker, GCI Chief Marketing Officer, said it well,
"Like all Alaskans, we've watched with great concern the impact of extreme storms in Western Alaska. While we believe GCI has an important role in helping these communities recover, there are few organizations as important and as capable as the American Red Cross when it comes to disaster relief. GCI is honored to support their efforts in ensuring the health and well-being of the thousands of Alaskans impacted by this devastating storm."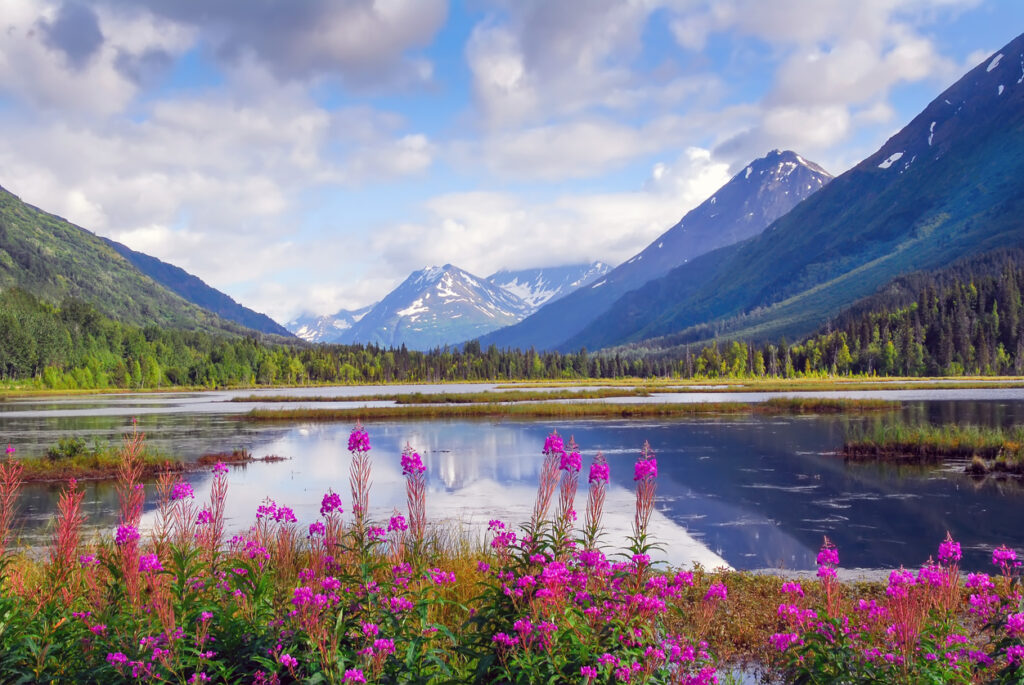 Catalysts for Change in Alaska: Suicide Prevention Fund
Our network, which serves communities across the region, remained largely intact during the event. GCI technicians and network managers monitored the system and responded to power issues and water damage caused by the flooding. Our hearts are with those affected by the storms. GCI has partnered with the American Red Cross to create a link that directly supports relief efforts.