The GCI Suicide Prevention Fund is a catalyst in promoting the well-being of communities across the state. Since 2016, GCI has given more than $600,000 to local organizations to support suicide prevention efforts in Alaska. Our nonprofit partners work tirelessly to prevent suicide in their communities, and we recognize their great impact. This year, GCI has donated to 14 organizations to help aid in prevention efforts.
The fund's application and review process are set up to ensure that organizations that serve small, rural communities and bigger cities across Alaska are eligible for funding. This allows the grant funds to impact Alaskans of all age groups across the state. This year's recipients reach a wide range of audiences that GCI is proud to represent. From veterans to LBGTQIA+, youths to seniors, the fund's goal remains the same, to make a lasting and positive impact on reducing the rate of suicide in Alaska.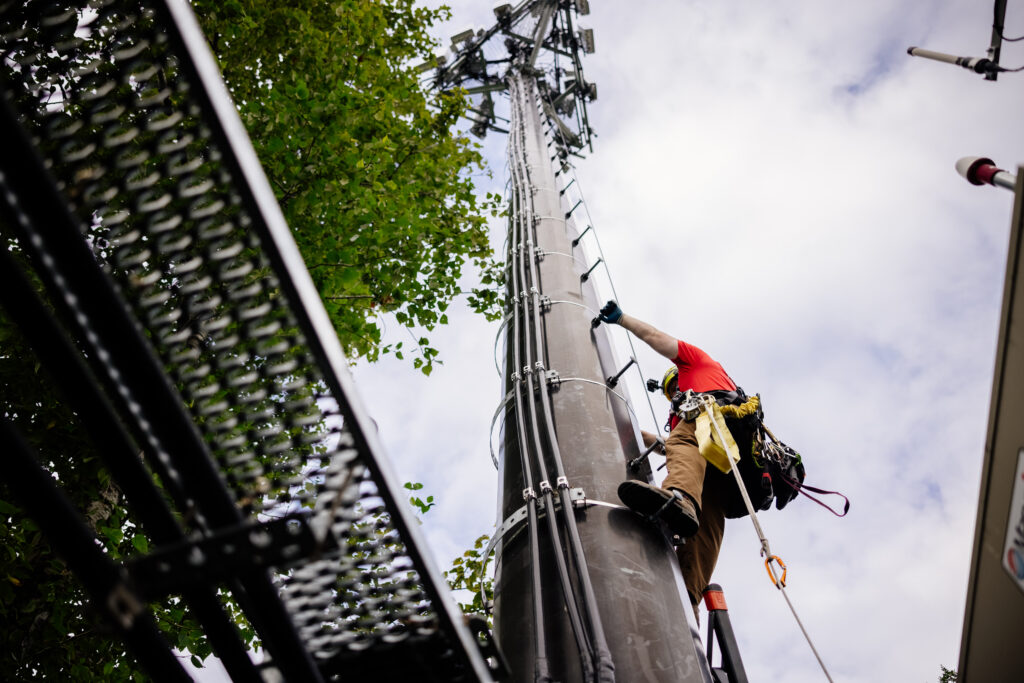 Transforming Connectivity Opportunities in Rural Alaska
The 2022 Suicide Prevention Fund grant recipients are:
We are honored to support our 2022 Suicide Prevention Fund partners and are expectant of the great work they will do this year and next. As we wrap up suicide prevention month and the GCI Wellness Challenge, we want to ensure that Alaskans are supported, connected, and healthy. The winter can be especially challenging, so take a few moments to check in on yourself and a friend.
If you or someone you know is struggling with suicidal thoughts, please call or text the Suicide and Crisis Lifeline at 988.