How to responsibly carry out field operations in the midst of a pandemic
In mid-April, damage to the fiber optic cable between the microwave tower on Pilcher Mountain and the community of Marshall threatened to limit connectivity to the Western Alaska village. As an essential services provider, GCI immediately organized a crew and, following a new, strict safety protocol, prepared to visit Marshal and repair the fiber. But before embarking on any travel, GCI reached out to local community leaders to discuss any concerns and to ensure that GCI techs followed all local health and safety protocols. Once on the ground, the GCI crew closely coordinated with local leaders to ensure they remained informed throughout the project until they could repair the fiber and keep the community connected.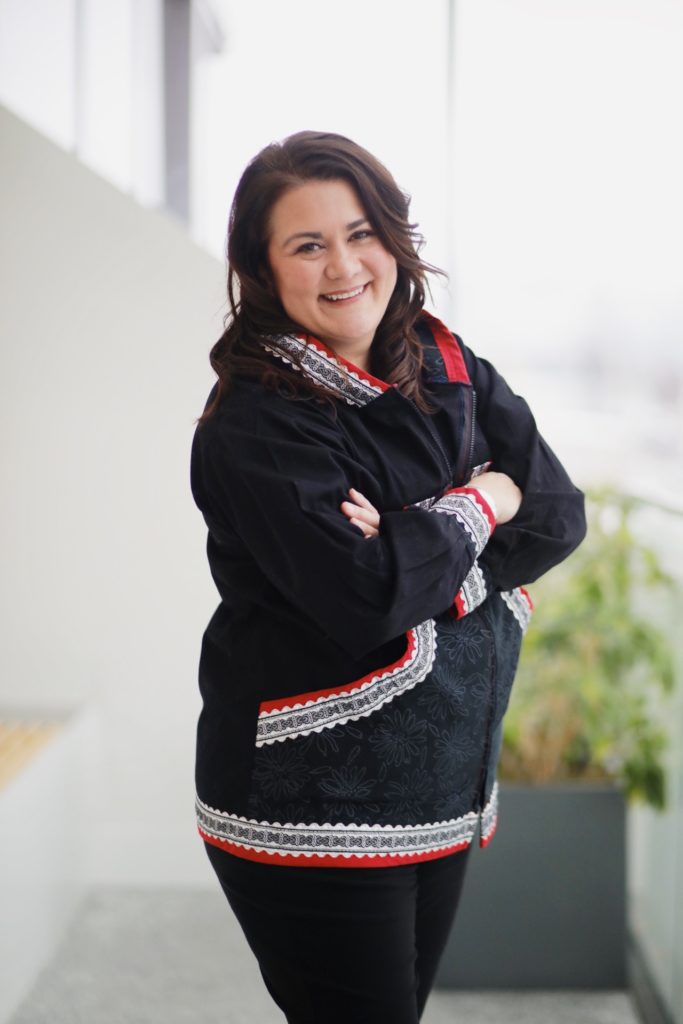 This is just one example of the necessary, on-the-ground field work GCI must do to keep Alaskans connected. As a provider of essential services, GCI and other telecommunication providers are permitted to travel for the purpose of installing, repairing or maintaining critical infrastructure. Of course, during a global pandemic, many people are concerned about travel in and out of their community, even if it is considered essential. That's why, in addition to following all the state and local requirements when we have to travel for necessary field work, we have developed additional intrastate travel procedures to provide an extra layer of protection for our employees and the communities requiring GCI services.
Before traveling to rural or remote communities around the state, I or another team member personally reaches out to local leadership to ensure our presence will be welcome and we are aware of any special community concerns or requirements. Some of the communities we've traveled to have their own city ordinances or rules enforced by tribal governments. In some communities, there may be multiple requirements from different tribal entities. We know that communities have adopted strict rules to protect their people and we respect each community's intention and authority to develop their own guidance for visitors. Because many communities have developed their own unique set of guidelines, we quickly realized a generic travel policy would not meet the needs of each community we need to visit. So before we travel, we reach out to local government and tribal leaders. We listen to their concerns and ensure we fully understand their rules before we visit.
Once we have connected with city and tribal leaders and received approval to travel to a community, we follow GCI's COVID-19 health and safety protocols—including avoiding contact with community members, limiting our visits to GCI facilities where we can and wearing appropriate personal protective equipment (PPE). In all cases, our traveling field service technicians must carry proper PPE such as masks, gloves, safety glasses and first aid kit, complete a health checklist to confirm that they haven't traveled out-of-state, haven't been in contact with a known or suspected case of COVID-19, and are not exhibiting any symptoms of illness.
At GCI, we care about keeping our neighbors connected, especially now when more and more Alaskans are relying on our service for work and school purposes. We care about the health and safety of every Alaskan and that's why we're committed to traveling for projects that keep our network strong and to make sure making sure we're doing it in the safest way possible. There have been no reported issues from any of our intrastate travel to date. And just like repairing a remote stretch of fiber optic cable near Marshall, a lot of good has come from the necessary on-the-ground work our field services employees have completed.
To the communities we have coordinated with during this stressful time, I would like to extend my sincere gratitude for your help and cooperation. For those communities we may need to visit in the future, please know we are taking every precaution, and we are in close contact with the leaders you trust to keep you safe and connected. If you have any questions or concerns about GCI's need to travel to your community, I am just an email or phone call away.