As the world moves towards a more sustainable future, the Arctic is in a unique position to offer a hint at what the next 50 years of responsible resource development could look like. Using new technologies and best practices to implement more responsible energy production, Alaska has established itself as a leader with some of the highest standards in the Arctic.
As one of the leading advocates for business activities and economic development among all eight arctic nations, the Arctic Economic Council (AEC) formed a working group exclusively focused on resource development in 2013. The AEC Responsible Resource Development Working Group (RRDWG) was established to create a framework for responsible resource exploration and develop a collection of leading practices. I co-chair the group and collaborate with other business leaders in Oil & Gas, Mining, Renewables, Nuclear, and Permanent Participants to evaluate the impacts of development and identify ways technology can enable responsible resource development.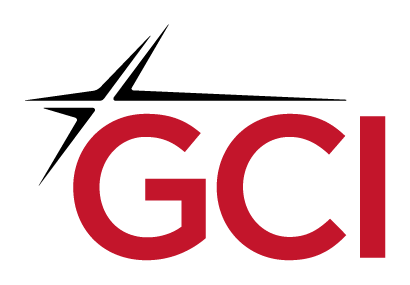 Will you join us at our upcoming webinar?
The AEC is not only an important group for the Arctic, but also for Alaska. GCI has long participated in AEC working groups and I have been a legacy member of the AEC since its beginning in 2014. As the leading arctic telecommunications provider in the U.S., GCI is deeply invested in Alaska's future and its global role in the arctic. GCI believes that communications technology can enable strategic, responsible resource development.
Establishing better connectivity through leading-edge technology can lead the energy industry to implement better practices to achieve a more sustainable future. Positive impacts include efficiency in production, distribution and consumption, in addition to real-time communications that can improve safety and operations. Improving existing resource development and evolving renewable energy technologies promise a brighter future ahead, and groups such as the AEC and RRDWG are cultivating and sharing the knowledge moving forward.
Learn More About Responsible Resource Development
On Thursday, December 2, from 12 p.m. to 1 p.m., I'll be hosting a discussion with members of the AEC working group including Aaron Helmericks, Senior Director, GCI Business, Former Mayor of Dutch Harbor, Paul Fuhs, and Liam Zsolt, Director of Technology, ASRC Energy Services to discuss the future of responsible resource development in Alaska and the Arctic. If you are interested, you can register here.