From now through June 14, nonprofits and equivalent organizations located in Alaska can apply for the 2023 GCI Suicide Prevention Fund. Established in 2017 to address the pressing issue of suicide prevention and promote mental well-being, the fund has contributed approximately $700,000 in support of support of organizations and initiatives helping reduce Alaska's suicide mortality rate, which is third-highest in the nation.
"We know Alaska is unique and there are many factors that lead to our state's high suicide mortality rate," said GCI Chief Marketing Officer Kate Slyker. "That's why we believe the best way to prevent these tragedies is through community-focused programs. We're grateful for opportunities to support the efforts of organizations big and small, especially in rural Alaska, that are moving the needle and strengthening communities across the state."
Each year, GCI works with The Alaska Community Foundation (ACF) to distribute $100,000 in grants to organizations that apply to fund suicide prevention programs in their community.
Gold Star Peak, Inc., an organization dedicated to providing essential mental health services and support to fallen heroes, active-duty service members, Gold Star families, and veterans received a grant in 2022.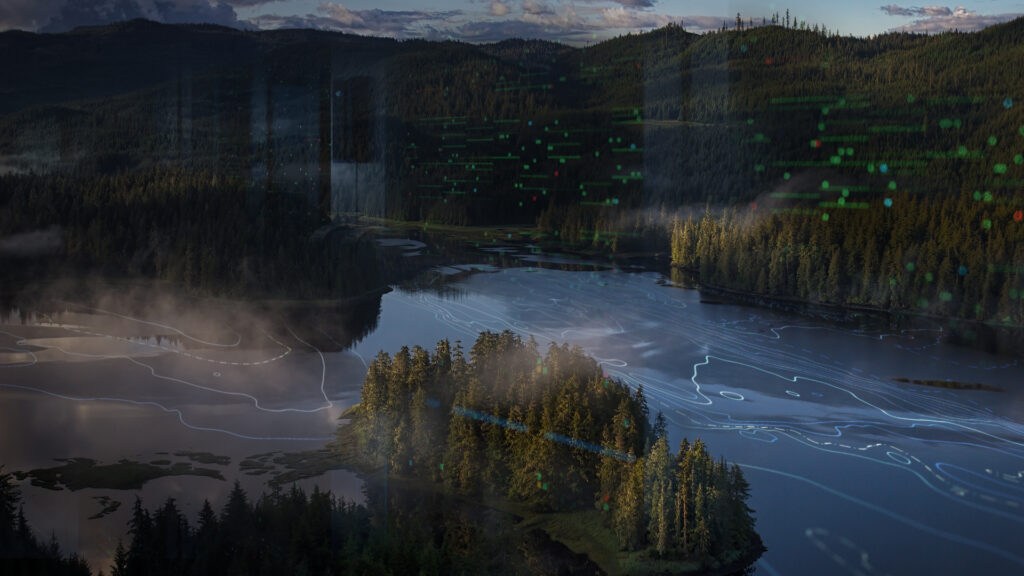 Announcing Uncharted: An Alaska Technology Forum — Launching May 9
"At Gold Star Peak, we assist in honoring and remembering our fallen heroes, ensuring that their sacrifices are never forgotten," said Kirk Alkire founder of Gold Star Peak Inc. "Through our program we strive to promote self-care and well-being within our community's active-duty service members, Gold Star families, and veterans. Receiving our suicide prevention funding has been instrumental in expanding our reach and making a tangible difference in the lives of those we serve."
The GCI Suicide Prevention Fund aims to award grants to programs across the state. In Southeast Alaska, Women in Safe Homes (WISH) used its 2022 grant funds for its Ketchikan Youth Peer Education Program where Ketchikan teens provide education, training, and support to their peers under the direction and guidance of WISH staff.
"Adolescence is a time when youth are developing their independence, so they may seek support from peers before reaching out to an adult," said JD Martin, Prevention and Education Coordinator at Women in Safe Homes. "The Ketchikan Youth Peer Education program gives youth the skills they need to support each other in living healthy, safe lives."
Nonprofit organizations and equivalent organizations, which may include tribes, schools, churches and local government agency programs, working in the realm of mental health and suicide prevention can apply for the GCI Suicide Prevention Fund on the ACF website.