GCI is proudly sponsoring the Alaska Travel Industry Association's Show Up for Alaska campaign because it's focused on lifting up Alaska-owned, travel and tourism businesses and rallying Alaskans to help other Alaskans. That is our mission at the core.
Each Wander AK Wednesday, you've seen us highlight tourism businesses across the state on Facebook, Instagram, Twitter, and LinkedIn. But more than just words on a screen, we want to inspire you to explore this summer — safely and socially distanced of course — and use those Alaska resident deals!
Have you considered exploring Fairbanks yet this summer? Alaska's Golden Heart City has so much to offer from cultural experiences to outdoor adventures, it makes a great weekend getaway or road trip destination. Plus as A Taste of Alaska Lodge Owner Kory Eberhardt notes, "Fairbanks has some of the nicest summer weather".
Eberhardt should know — he was born and raised in Fairbanks, the grandson of homesteaders Walter and Dorothy Eberhardt, who moved to Fairbanks in 1947. His parents, Dave and Debbie, founded A Taste of Alaska Lodge in 1992 on the family's land — 280 acres outside of Fairbanks drenched in natural beauty and family history. Eberhardt didn't just grow up on this land, he's helped build guest cabins and other facilities on the property.
"Alaskans love hearing our family story as homesteaders," he said. "And I love meeting new people and sharing Fairbanks with guests." While that may look a little different this year (face masks are required in common spaces and food service has been suspended until the fall), the lodge's four private guest cabins offer a great way to stay socially distanced, while remaining digitally connected. "GCI's network is so reliable. It always works," Eberhardt says.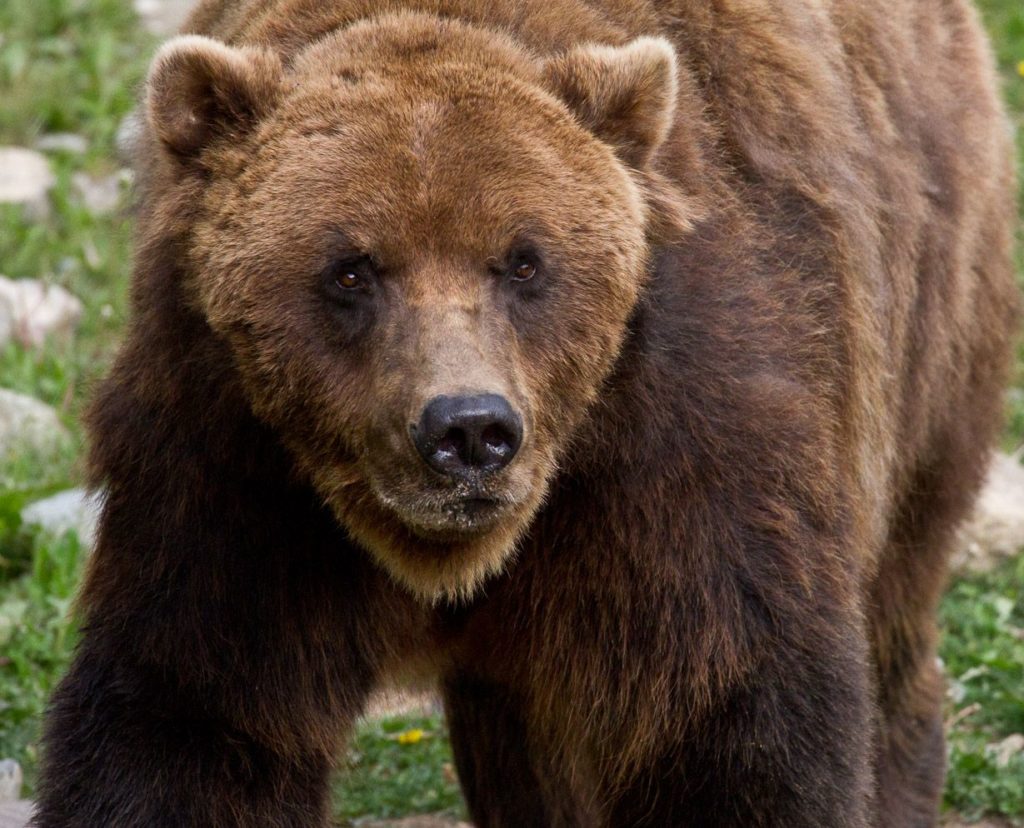 But you'll have to put your phone down to go hiking and wildlife viewing on property and dog mushing at the nearby Paws for Adventures kennel. The lodge is also a perfect location for aurora viewing, which ramps up in late August. The best part? Alaska residents receive 25% off normal rates this summer.
Ready to do more in Fairbanks? Find more special offers and local favorites here:
What to do:
Where to eat:
Where to stay:
This is just a taste of the opportunities in Fairbanks and we know you'll get out and explore further. Just keep the local businesses in mind and lend your support, while prioritizing your health and safety. GCI is committed to being a good neighbor and empowering our local communities, because at the end of the day, we are more than just Alaska's technology leader. We are a company founded and operated by Alaskans.