In the realm of education, where knowledge and information flow freely like restless spirits on a moonless night, there's a need for robust cybersecurity tools that can guard against the dark forces of the digital world. But how do you empower your staff and students to face the frightening specters of cyber threats? And in a rural education environment with limited resources, what can you do to ensure that everyone's data is safe from being possessed by evil entities?
As October marks Cybersecurity Awareness Month and Halloween, it's a great time for school districts across rural Alaska to think about taking the spookiness out of students' digital educational experiences. Here are some essential tips and recommended resources to get started – no hocus pocus required!
For everyone to enhance their defenses against monsters that go bump in the night:
For students to add to their magical skill set: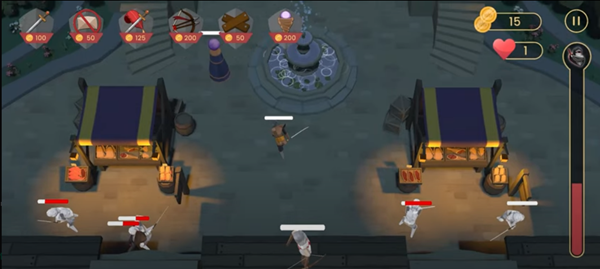 For parents and guardians to keep their families safe from harm: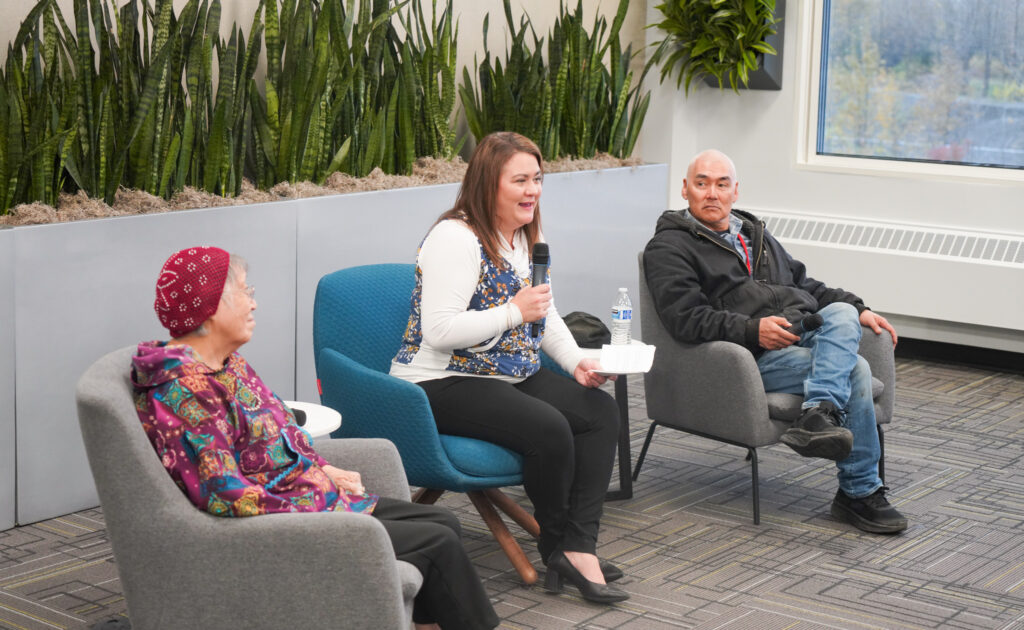 Celebrating Indigenous Peoples Day through art, storytelling, education
For educators to provide their wisdom on creepy things:
For schools to wave a spell of protection:
While this is a short list of the free resources that are available to students, their families, and educators, it is important to consider what options might also be available within Alaska. Don't be too afraid to ask for a local expert to host a virtual session on cybersecurity. Representatives from telecommunication companies, the FBI, and CISA are all within reach and ready to share their scary stories!
If you have an idea for improving cybersecurity in your area, there are also grants available through a number of government organizations. To make the process less terrifying, head over to SchoolSafety.gov and use their Grant Finder tool to identify the right one for your idea.
Of course, if you're still haunted by indecision on what cybersecurity tools are right for your school, you can always check in with your service providers and vendors for recommendations. Some providers offer encryption options for secure data transmission. Or if your students are already using Chromebook devices, Google for Education might be a good next step as well.
But the most important element to incorporate into a mature cybersecurity environment is education. Training your students and staff to recognize eerie phishing attempts, ensuring they know who to contact when something just seems off, and providing opportunities for them to learn more about better cybersecurity habits is the way to go. This should be no surprise to those responsible for preparing students to succeed, so let that knowledge and information continue to flow like restless spirits this season.