At GCI, employee satisfaction is a major priority. Like other companies here in Alaska, we found a need to switch up in-person work requirements after the pandemic shook up not only the economy, but how employees felt about coming to work every day. Now, a few years later, employees are voicing their preference for GCI's remote-first workforce policies, as seen in this recent feature by the Anchorage Daily News.
As the article notes, we are allowing a few of our office leases to lapse so we can focus on productive work-from-home models to keep up this employee satisfaction. GCI CEO Ron Duncan is quoted saying companies that "bang the drum" to get employees back in the office are swimming upstream against what most workers want.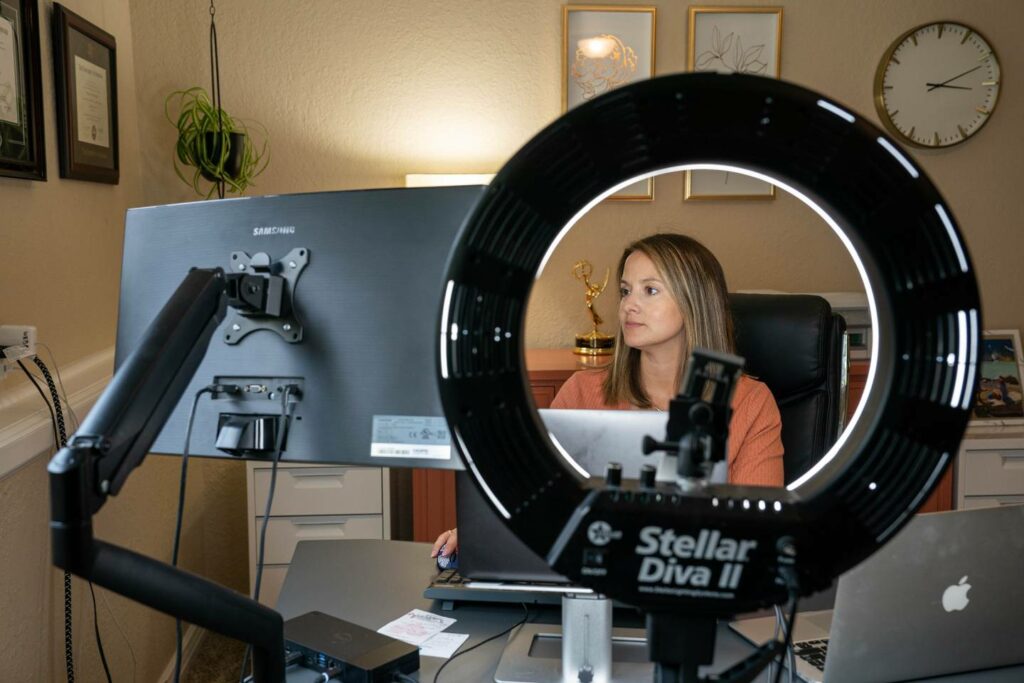 So, what is it employees want? Currently, about 80% of GCI's workforce works from home, or about 1,400 people, and they receive a stipend for equipment, supplies, and internet to make their remote work possible. Approximately 400 employees still maintain their typical in-person roles, such as our field technicians and retail staff. With our distributed workforce model in place, GCI leadership maintains company productivity has never been better.
The article emphasizes employees like GCI Media Relations Specialist Josh Edge appreciates this continued flexibility. While the lifelong Alaskan misses occasional office chatter, he recently had the opportunity to move to the East Coast with his girlfriend while continuing his work for GCI. Now, he can focus on a big part of his job, writing, without any in-person interruptions. "I can take advantage of those bursts of creative energy when the words are coming easily," he said. "It's huge in my particular job."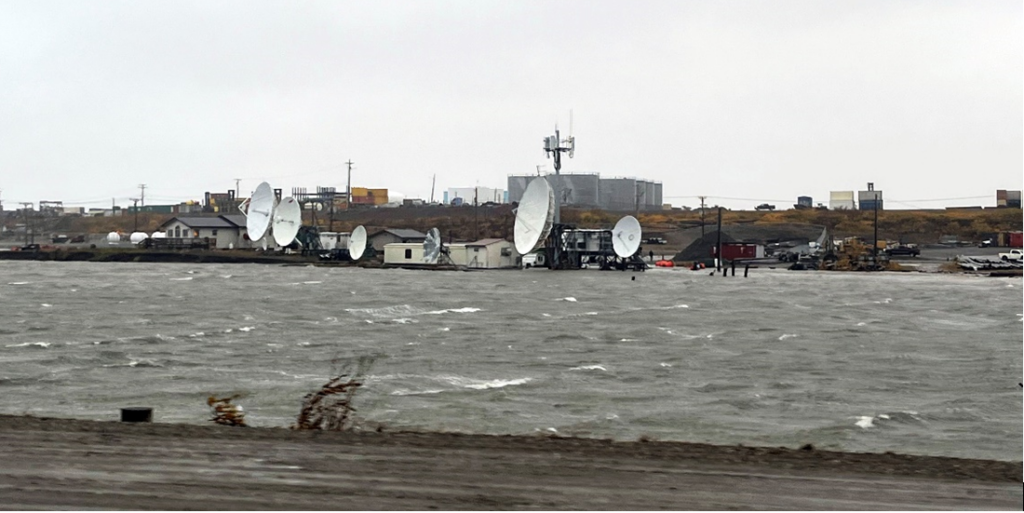 GCI Joins Recovery Efforts with $25K Donation to American Red Cross
This certainly doesn't mean our employees never see each other! Team bonding activities are still vital for company culture. Staff retreats, in-person meetings and get-togethers are still on the table and vary from team to team. GCI has put money saved from office lease reduction into upgrading office video-conferencing technology and modifying personal employee remote-work spaces. With the help of this increase in revenue and work modifications, we hope to continue attracting the best employees to work for GCI, both from the state of Alaska and nationally.
We are proud to be a company that supports employee flexibility, and we hope to continue to grow as a company people want to work at for years to come.