A new type of GCI technician will help ensure the longevity of GCI's AU-Aleutians Fiber Project
GCI's AU-Aleutian Fiber Project isn't a one-time investment. Even once the subsea fiber is in the water, the groundwork is complete, and the communities served by the new fiber have access to 2 gig (2,000 Mbps!) internet speeds, the job isn't finished. That's when GCI's long-term investment begins.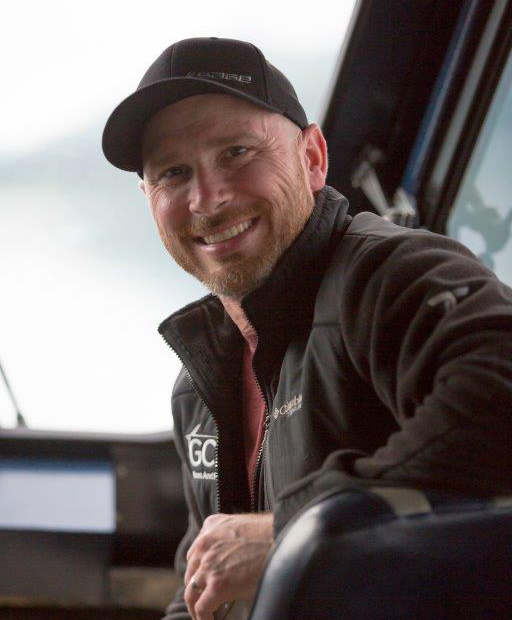 Supporting and maintaining infrastructure requires boots on the ground, and that's where GCI Network & Rural Operations & Maintenance Senior Manager Jeremiah Johnson and his team come in. With 21 years of telecommunications experience in Alaska, Johnson is well-equipped to lead the effort.
"I started working as a contract technician for GCI in 2003, and since then I've had a chance to visit the large majority of GCI sites across Alaska," said Johnson. "I've seen and experienced many different generations and levels of connectivity around Alaska, and I can say with certainty that the impact of the AU-Aleutians Fiber Project is going to be transformative. The folks in these communities will finally be getting the same level of connectivity that they experience when they visit Anchorage. This is a huge deal."
Johnson leads a team of seven technicians, who are responsible for maintaining and repairing network equipment in 64 Alaska communities. He's also responsible for around 60 site agents, ranging from Southeast and Southcentral Alaska to the Aleutians and portions of Southwest Alaska, who are GCI's eyes and ears in their local communities and are trained to help diagnose, and sometimes fix, any issues that arise. And with the introduction of fiber-optic connectivity in the Aleutians, his team there will be expanding their ranks.
"This new team's role will be a little different from what GCI has done in the past," said Johnson. "They'll perform a dual role; both flying out to the different AU-Aleutians communities to maintain and repair key pieces of our network infrastructure and also help individual customers solve connectivity issues in their homes. This new type of position will be key to ensuring the residents of Unalaska, King Cove, Sand Point, Akutan, Chignik Bay, and Larsen Bay have the best possible experience when urban-level services launch in their communities."
Johnson says his team's site agents will also have opportunities for more advanced training in the systems they help maintain, diagnose, and repair.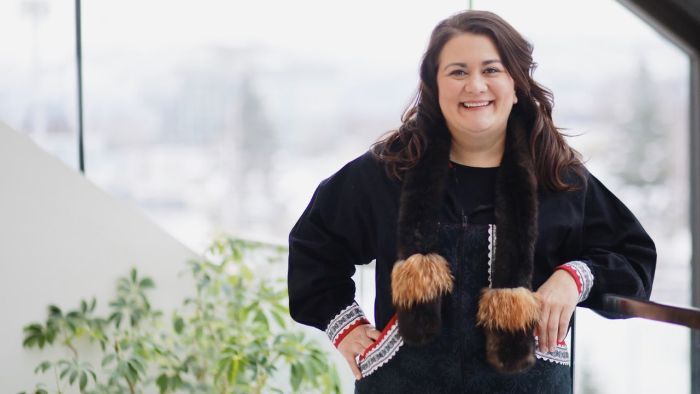 For Jenifer Nelson, bridging the digital divide in the Aleutians is personal
"Supporting our customers and maintaining our infrastructure once it's in place is just as important as building it in the first place," said Facilities & Rural Network Operations Senior Director JD Schultz. "Jeremiah and his team are crucial to regaining and keeping the confidence of our customers in GCI's service. These communities have placed a great deal of trust in us to provide them with a customer experience unlike any they've had before, and a large part of that responsibility to deliver will fall to our crews on the ground."
The AU-Aleutians Fiber Project is expected to cost $58 million. GCI was awarded a $25 million grant from the U.S. Department of Agriculture's ReConnect program in support of the project. The company will invest $33 million of its own capital to pay for project costs not covered by the ReConnect grant. More information about the project can be found at www.gci.com/aleutians.