GCI, Alaska's largest telecommunications provider, is getting closer to delivering fiber connectivity to the Aleutians. For one team member, the project is personal.
King Cove native and GCI Senior Manager of Corporate Communications and Community Engagement Jenifer Nelson is a key member of the Aleutians Fiber Project team, serving as a liaison to the six remote Alaska communities that will enjoy urban internet plans, speed and prices when service is turned up starting in 2022.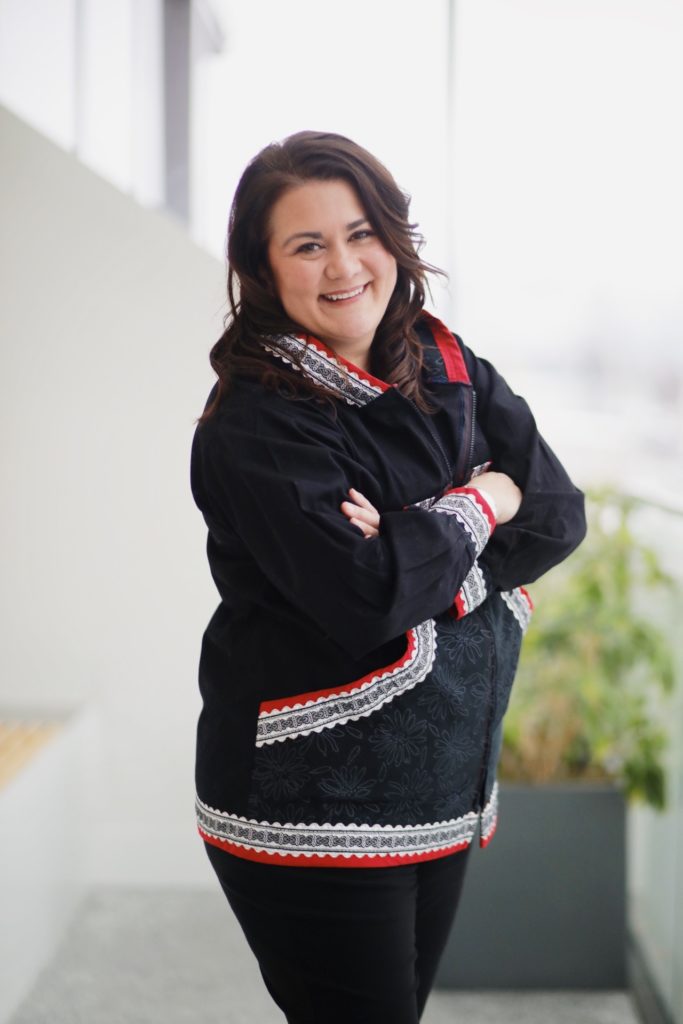 "I first heard about what we now call the AU Aleutians Fiber Project when I started working at GCI six years ago," said Nelson. "At the time, GCI had just turned up its TERRA network in western Alaska and I was meeting with people who had just signed up for GCI's new internet service. I heard firsthand how transformational it was for them. I kept thinking what a difference that kind of connectivity could make for the Aleutians." 
"Every time I visit my family in King Cove, I experience the digital divide in real time, and I'm reminded of the challenges of getting connectivity in rural Alaska," said Nelson. "It's hard to put into words what a difference fiber will make. It's instantly life changing."
Nelson is uniquely suited for this role. In addition to her job at GCI, she has experience working on a number of international communications-focused boards and committees. She served on the United Nations Arctic Council's Task Force on Telecommunications in the Arctic under the U.S. and Finnish chairmanships. She has been appointed to the Arctic Economic Council where she represents the Aleut International Association. Nelson also serves as the vice chair of the Aleut Corporation Board of Directors. Nelson draws on this experience and works closely with the communities involved in the Aleutians Fiber Project, including local governments and tribal authorities, to ensure everyone's voice is heard.
"GCI has been serving Alaskans for more than 40 years and it's important to us to have strong connections with the communities we serve. We always want to be a good neighbor," said Chief Communications Officer Heather Handyside. "That's why Jen is so perfect for this role. Having grown up in King Cove, she understands what it is like to live in a remote community. She can relate to local concerns. She has a knack for explaining complex telecommunications concepts in a way that is easy to understand. And it seems like she knows just about everyone in rural Alaska—she's welcomed by everyone. When I travel with Jen, especially in the Aleutians, I feel a little bit famous."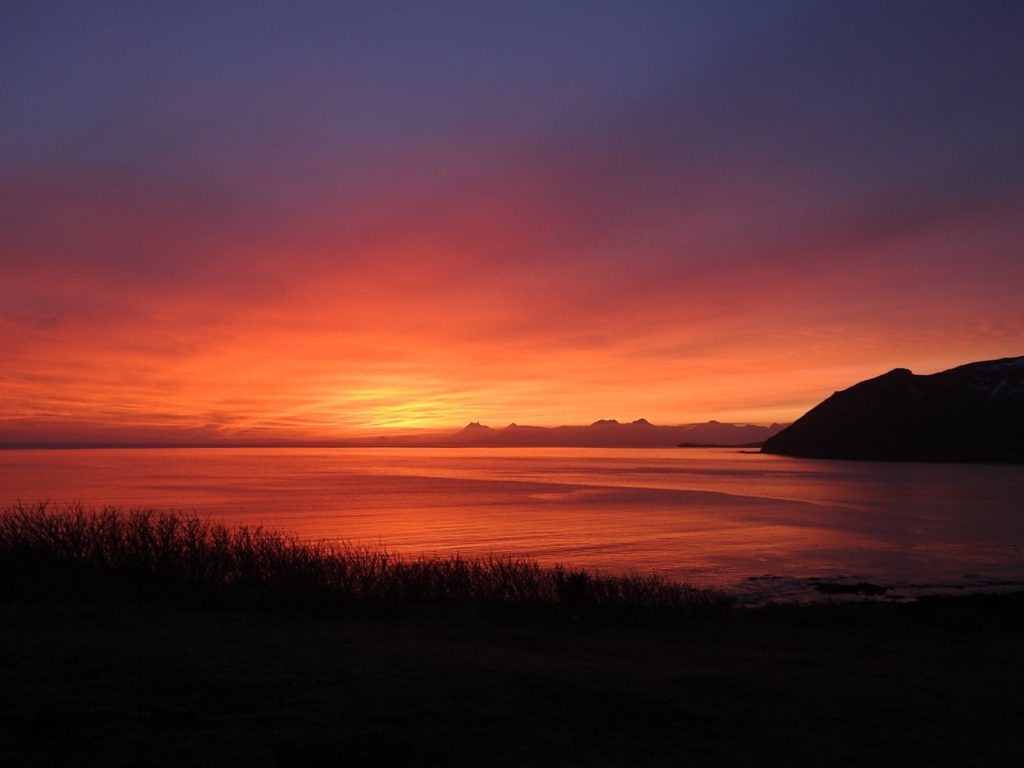 Photo Contest: Life in the Aleutians
When completed, the project will extend GCI's existing fiber network — the gold standard for connectivity — to some of the most remote communities in the U.S. and will open a world of possibilities for thousands of Alaskans who live and work in the Aleutians.
"It wasn't necessarily the industry that attracted me to GCI, it was the opportunity to work with rural Alaska communities. It's been exciting to learn about telecommunications and see the way it impacts people's lives," said Nelson. "I have been supportive of this project from the very beginning when it was just a concept and it will be super-exciting when service lights up. It means a lot to me to know that I played a small part in helping connect not only my hometown but communities across the region."