From now through June 15, nonprofits in Alaska can apply for the 2022 GCI Suicide Prevention Fund. Since 2017, GCI has contributed more than $600,000 to nonprofits that help prevent and lower the rate of suicide in Alaska and their local communities by promoting mental wellness and making community-minded connections.
For 2022, GCI worked with fund administer Alaska Community Foundation to update the timeline of the application to have it be completed before the critical summer season when many in rural Alaska may be departing for summer fish camps and not available to complete the application. With this change, GCI is reinforcing its commitment to invest in rural Alaska. The money for suicide prevention grants is on top of the $4 billion and counting GCI has invested in infrastructure to provide connectivity. According to the CDC, promoting connectedness is one of the leading ways to reduce suicide, which is why, as a connectivity provider, GCI is so committed to supporting suicide prevention.
"It's beyond important to GCI that we have and create strong connections with all the communities we serve," said GCI Director of Rural Affairs Jen Nelson. "By moving up this application deadline, we can reach more of our neighbors in rural Alaska before they depart for summer fish camps. Through the past six years of this fund, we've seen how supporting nonprofits from very small villages to our larger urban centers makes real change as we all work to lower the rate of suicide in our state."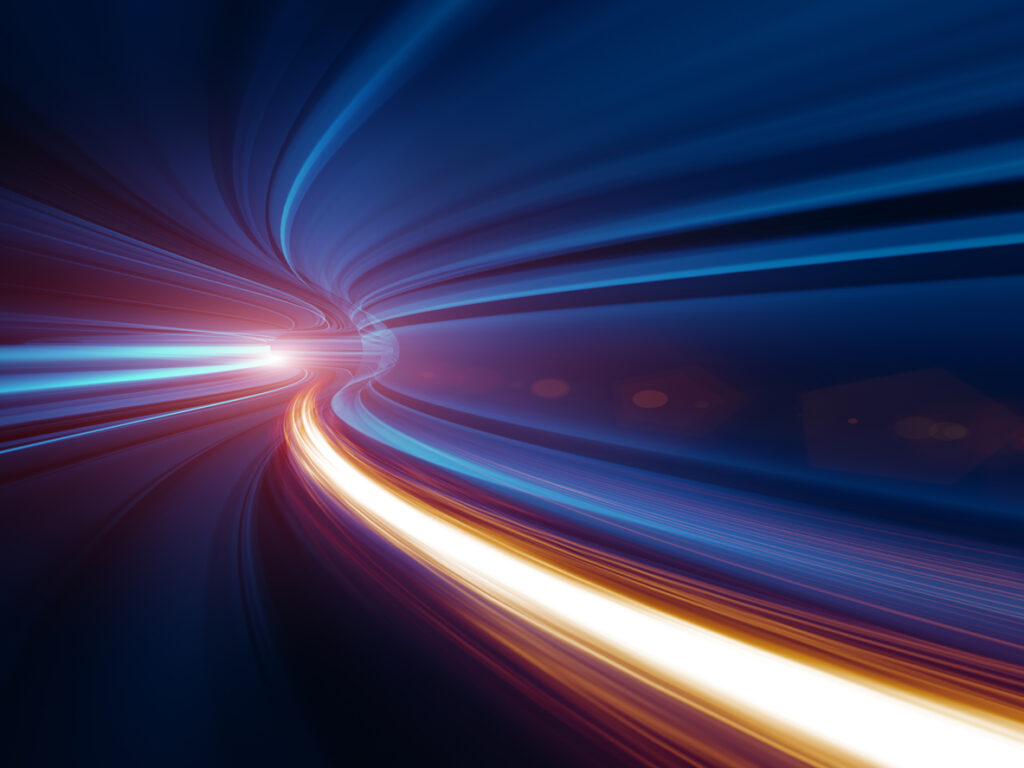 GCI Fiber+: The network of the future, delivered today
Once all grant applicants have been considered, recipients will be announced this September during Suicide Prevention Awareness Month. Recipients of grant funding will be decided based on the fund's goal of making a lasting, positive impact on reducing the rate of suicide in Alaska.
In past years, the GCI Suicide Prevention Fund has been a catalyst for projects promoting well-being in communities across the state. One positive example is GCI Suicide Prevention Fund recipient Gold Star Peak, an organization which — despite many challenges surrounding COVID-19 — reported it had its most impactful year to date.
The organization assists in honoring and remembering fallen soldiers and the sacrifices their families have endured. Gold Star Peak has served 574 active-duty service members, veterans, and Gold Star Families. The organization also reports those who have been served often come back to volunteer.
In Kiana, Opt-in Kiana, a nonprofit that believes youth connecting to their Inupiaq culture will enrich their lives, reported getting funding from the GCI Suicide Prevention Fund was critical to support its young people after the community was reeling from two suicides in the past three years.
Camp Fire Alaska's rural program, another grant recipient, used funds to develop new activities for teens emphasizing mental health, wellness, and prevention. The program was also able to use funds to support staff in evidence-based suicide prevention training to identify and connect to those in need of mental health support. For more information about the GCI Suicide Prevention Fund including the application requirements, visit our website.