GCI is partnering with Alaska Airlines and the Alaskan Nets documentary to present the Alaskan Nets High School Movie Night, a free movie night for students, their schools, and communities around the country and Canada. The documentary covers the story of a small Alaskan village, and their 2018 boys basketball team. It's a story about life, community, and overcoming the challenges that residents of rural Alaska face. The feature film premiered at the 36th Annual Santa Barbara International Film Festival and won the Audience Choice Award.
GCI and Alaska Airlines are sponsoring a nationwide high school film tour, allowing any high school in the U.S., U.S. territories, and Canada to host a free screening of the documentary at no cost between January and March of 2022. Schools can sell tickets, merchandise, concessions, and all of the proceeds will go to the school's athletic department. The tour is intended to fundraise and give back to high school sports programs across the country and Canada.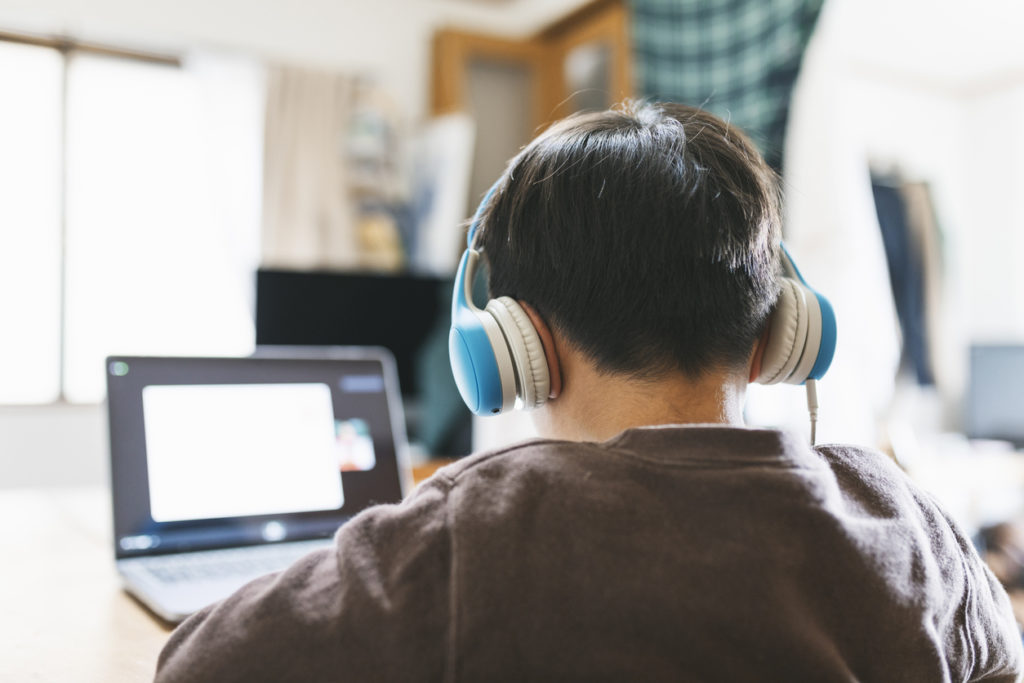 How the E-rate Program Benefits Alaska's Schools and Libraries
Any high school in the state of Alaska can register to host an Alaskan Nets Movie Night fundraiser. Your school will receive a free copy of the Alaskan Nets film for a one-time screening and access to promotional materials to help plan and market your fundraiser. Registration must be completed by, or in collaboration with, an authorized school official.
Click here to register your school. Want more information? Visit here.