Imagine what the last year and a half would have been like without connectivity. In Alaska, many rural and low-income communities have faced this exact dilemma for decades. Thankfully, due to a federal program, schools and libraries in rural areas have been able to access reliable connections at discounted rates.
About the Program
The Schools and Libraries Program, also known as E-rate, was authorized by the Telecommunications Act of 1996. It was a time when just 14% of the country's classrooms from kindergarten to high school had internet access. E-rate was established to deliver discounts on internet access and telecommunications services for eligible schools and libraries. It funds services such as data transmission, internet access, internal connections, managed internal broadband, and basic maintenance of internal connections. (A full list of eligible services can be found here.)
E-rate is funded through the Universal Service Fund (USF). It is administrated by the Universal Service Administrative Company (USAC) with oversight from the Federal Communications Commission (FCC). With a funding cap of approximately $4 billion per year, the E-rate Program funds advancements in connectivity across the United States. Schools, school districts, and libraries have the opportunity to apply for service discounts through the E-rate Program. E-rate discounts range from 20% to 90% of costs, given the location (urban or rural) and economic status of the region. (To check your eligibility, visit the USAC website.)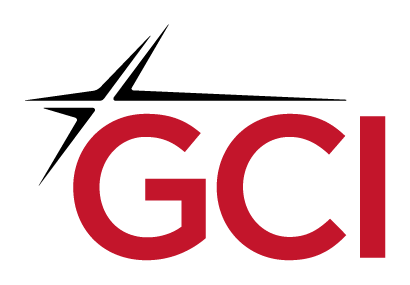 Will you join us at our upcoming webinar?
Understanding the Process
For program participants, the process starts with filing a request for services. This is known as the FCC Form 470. More information about the form and the entire competitive bidding process is available at the USAC website.
Do you have questions about E-rate? The GCI Education team is sponsoring an Ask Me Anything webinar about E-rate on December 16 at 12:00-1:00 p.m. I will guide the discussion and accept questions from the audience. Our guests will be Kela Halfmann, the E-rate Coordinator at SERCC, and Natasha Boler, our USF Program Compliance Director. We will discuss E-rate's complexities and its impact on connectivity and telecommunications services across Alaska. You can ask your questions anonymously here before the event or ask live during the program.