It's a brave new world for the business community as millions of people and organizations across the U.S. simultaneously attempt to work from home during the COVID-19 pandemic. With some businesses shuttered and others trying to keep the lights on after the SBA loans tapped out, this crisis will force us to reimagine how business is done, and for some this will be a painful transition.
For those of us who are fortunate enough to be able to work remotely, the big question is: how to adapt effectively? With a workforce now spread out across miles and miles with no physical location to meet, how do you effectively transition to a virtual setting and still reap the same benefits of face-to-face interactions?
Here's how my team and I are adapting to this situation:
Collaborate Virtually
Many of us have the tools to work from home but have never been in a situation where everyone works remotely on a wide scale. Collaboration tools like Microsoft Teams, Zoom, and WebEx have exploded in popularity and certainly assisted us in getting reconnected quickly with our co-workers and customers. With cameras seeing things in our house they wouldn't normally see and microphones picking up sounds not meant for our co-workers, such as conversations between kids and spouses, we have learned how to blur our backgrounds, when to put ourselves on mute, and where to get the best light in the house – or invest in a selfie ring-light. We're not just adapting in our workplace but also in how we meet. I've found that it's easier to find out if someone is available for a quick call but harder to collaborate when we are used to dynamic conversations and whiteboards.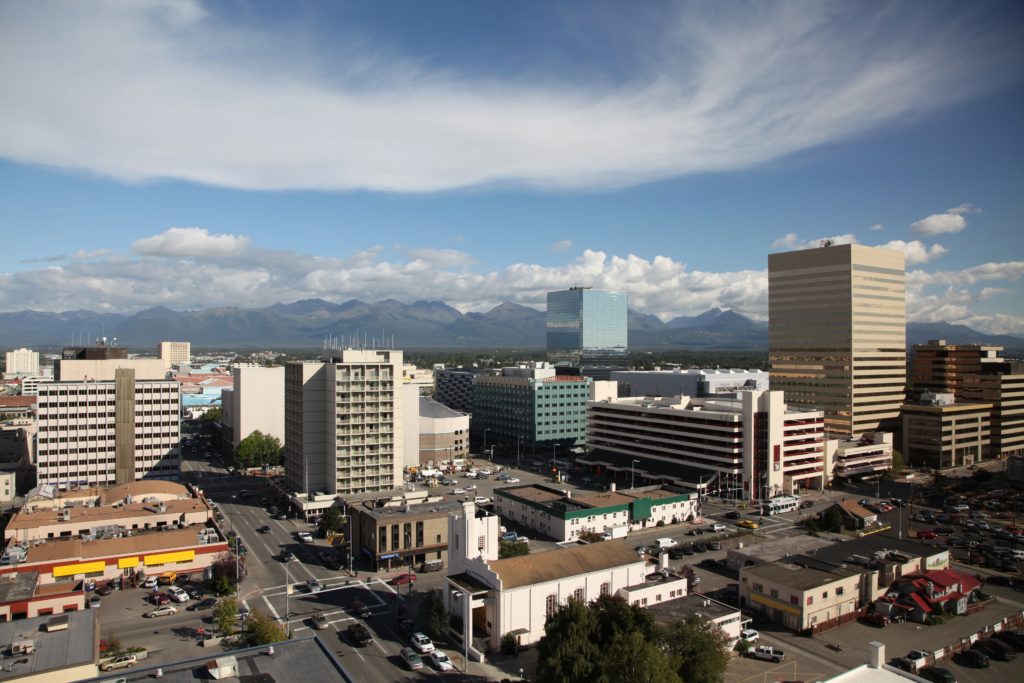 Make a Personal Connection
As VP of the commercial sales team at GCI, I'm tasked with connecting with customers and keeping a pulse on the business community. However, this has been difficult since the work from home order was put in place. I'm normally very engaged in the community and gain knowledge by the places I go, people I see, and what I'm reading. I typically rely on events as connection points or meeting face to face for drinks. Now I have to rely on the news, social media, and blogs for information.
In the past weeks, I have started to reach out with personal phone calls to touch base with many of my professional friends. I've used this as an opportunity to check in on them and find out what impacts they are seeing and experiencing. It has given me a chance to reconnect and maintain some semblance of connectedness and economic knowledge. I have found a personal phone call is a welcome relief. We need to let the important people in our lives know we are thinking of them and their business situation.
Share Knowledge
In addition to leveraging new technologies and seeking new ways to connect, I have taken advantage of webinars put out by organizations I belong to like Anchorage Rotary and Alaska State Chamber. Many of my professional connections share stories from their own businesses and lessons learned from operating in COVID-19. I've also participated in webinars put on by Alaska State Chamber with our Alaska delegation to provide private updates on what is really happening in DC with stimulus funds. Many business leaders are eager to tune in and find out what the impacts are in other business segments and the attendance is higher than an in person gathering.
These new tools and strategies help me keep connected and on the pulse of what is really happening for our businesses in Alaska. Alaska's businesses are getting hit hard with impacts from COVID-19, including our oil and tourism industry, which will both have longer term issues with recovery.
We are all trying to figure this new normal out together and I don't believe we will ever go back to doing business as we did before. A return to normal will likely take several months, with spikes in the outbreak followed by a new hunker down. Ultimately, this will improve the way business is done, and we have shown our resiliency over this last month.