On the heels of a successful 5G mobile wireless service launch in the remote community of Unalaska, GCI has turned up 5G service in Kodiak, Valdez and Talkeetna, extending 5G service throughout even more of the state. GCI, Alaska's largest telecommunications provider, invested more than $5 million to deploy 5G in the three communities.
In Kodiak, customers will now enjoy all the perks of 5G coverage in most areas of the community. The recent upgrades also cover downtown Talkeetna and all of Valdez.
"It's exciting to see more and more of Alaska connected at the fastest speeds and receiving the state's best mobile experience," said GCI Chief Marketing Officer Kate Slyker. "With these upgrades, customers in these three communities will experience faster wireless data speeds, more reliable service and unlimited data."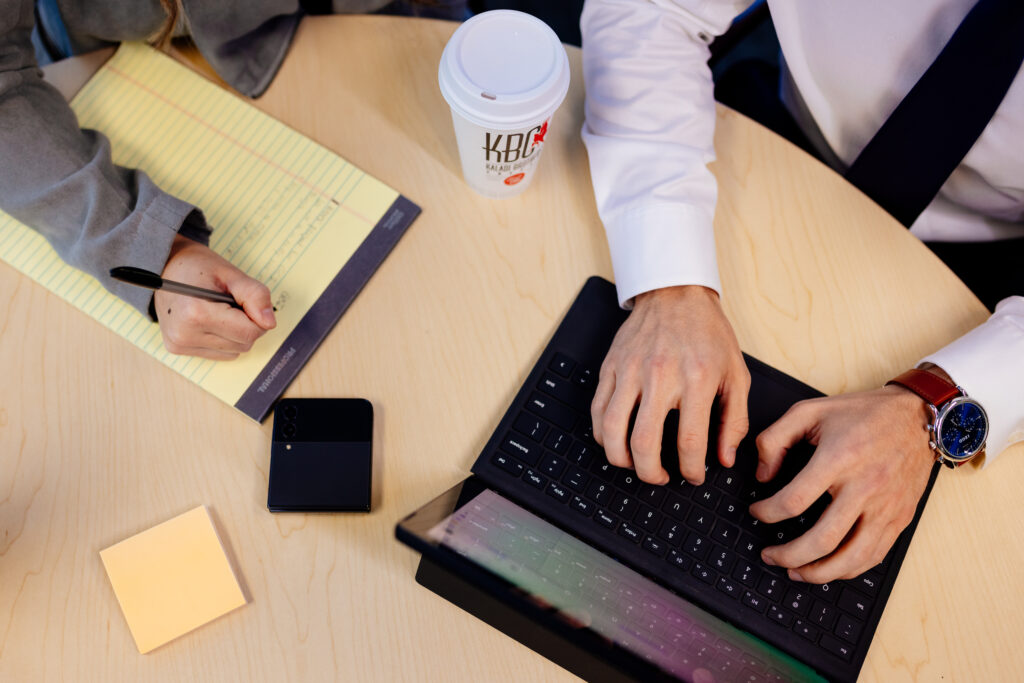 A Buyer's Guide: Selecting the Best Internet for Your Business
GCI was the first provider to launch true 5G NR service in Alaska when it turned up 5G service in Anchorage in 2020 and continues to expand its 5G footprint in additional communities. Over the last three years, GCI has made significant 5G investments in Anchorage, Eagle River, Fairbanks, Girdwood, Juneau, Palmer, Wasilla and Unalaska, in addition to the most recent upgrades in Kodiak, Valdez and Talkeetna.
For more information about GCI and its 5G network, visit here.