There is a saying that goes, "Alaska is where men are men, but women win the Iditarod." In honor of National Women's Month and as Alaska kicks off the 50th Iditarod, we should appreciate several of the notable women in Alaska's history. Last weekend as I was down at the chutes in the big fluffy snow, I was reminded of sprint sled dog sled racing in Tok when I was young and admiring the remarkable women in Alaska winning the Iditarod.
For many years, women had dominated the Iditarod. Libby Riddles was the first woman to win in 1985. In that race, she made a daring move to brave a blizzard out of Shaktoolik to help her win. Susan Butcher went on to win the next three years, came in second in 1989, and then won again in 1990. Butcher finished in the top five in 12 of 17 years she raced. Another favorite Iditarod woman is DeeDee Jonrowe. She ran the race an astounding 36 times and finished 32 of them with 16 top 10 finishes, including two second-place finishes.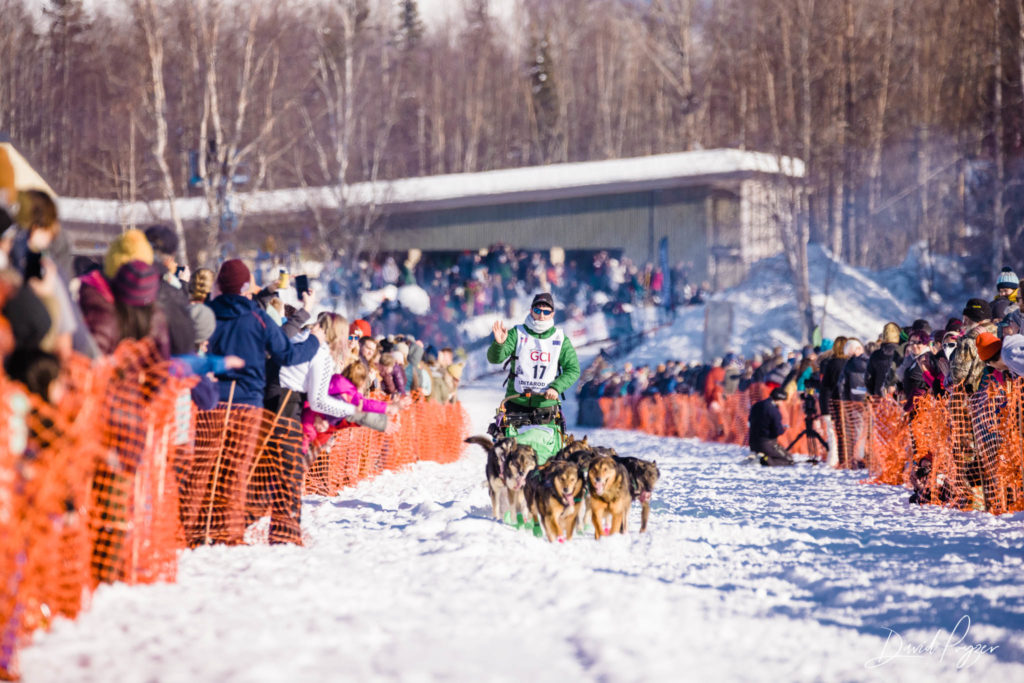 Alaska Native Culture and Dog Mushing: An interview with Jody Joseph-Potts
Since these women courageously made history, we have had several more women racing the Iditarod and many coming close to winning. This year 16 of the 49 racers are women. I wish them all the best in getting to Nome safely and ultimately winning the trophy. As a proud sponsor of the Iditarod, GCI sends crews out on the trail every year to bring connectivity to the checkpoints on the path.
We use satellite, fiber, coax, and cellular to ensure even the most remote communities of Alaska can be connected. With the help of connectivity, the mushers and race coordinators are tracked, connected and remain safe throughout the entire race. Not to mention, it also allows the world to follow along and enjoy the race on television and social media.