Alaska's biggest esports tournament drew more than 300 gamers from more than 30 locations in Alaska. Teams of five battled it out over three playdays for their share of $20,000 in cash prizes – and it's easy to understand why. The Northern Lights Invitational was designed by Alaskans for Alaskans: Teams played Counter-Strike: Global Offensive (CS:GO) hosted on servers in Anchorage. With local servers connected to GCI's Fiber+ network, gamers reported impressively low ping rates throughout the tournament, generally ranging from < 10 to 15. It was a testament to GCI's network stability and reliability.
The virtual finals were broadcast on Twitch and hosted by esports commentators, Vansilli and Boq, two analysts who have made a name in CS:GO and Valorant. Their commentary and analysis added excitement, tension, and provided comic relief while the final four teams tried to work their way up the bracket.
After intense competition, AKCS triumphed and walked away with the grand prize of $10,000. After the final match, both hosts and AKCS team member, M-Eight, gathered for a post-tournament interview to talk about the experience.
As a commitment to supporting the communities in which it operates, GCI made a charitable donation of $10 on behalf of every competitor who joined the Discord server. The results were significant. GCI made a $1,290 contribution for USO Alaska and another $1,290 contribution for The Alaska Esports Center at University of Alaska Fairbanks. Overall, GCI Gives donates more than $2 million annually, including $40,000 in scholarships for high school seniors in Alaska who plan to pursue STEM fields, including esports related areas of study.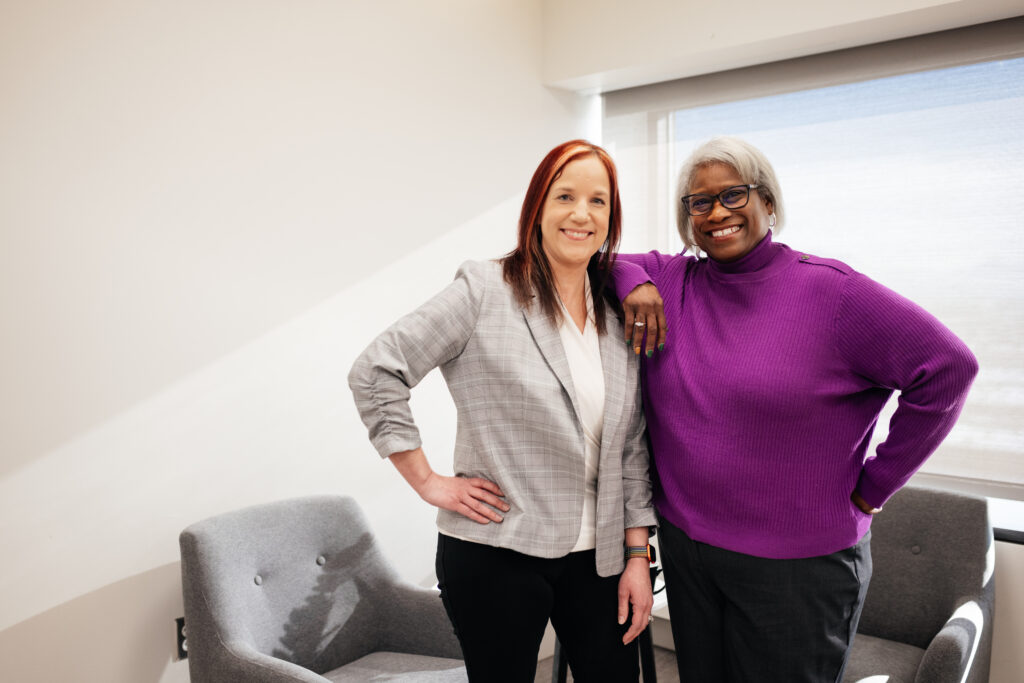 Women in leadership: a Q&A at GCI
CS:GO has a loyal following and continues to be one of the most popular games on Steam. In the wake of the excitement of the NLI tournament, gamers and fans alike were left eagerly anticipating next year's invitational. With the success of this year's tournament, it's clear that the NLI is destined to become an annual fixture in Alaska's gaming calendar.
Did you miss the broadcast? Check out the recap below. The NLI was an ambitious event that showcased the best of online gaming in Alaska, as well as the superiority of GCI's Fiber+ network. We can't wait for next year's tournament and the gaming action it promises to bring!
Want to level up your gaming? See for yourself what Alaska's fastest internet can do.