In a recent GCI webinar, I hosted a group of business leaders from the Alaska community to discuss the most widely anticipated technology that has the potential to transform the business industry – 5G. The group came from different industries and brought different perspectives on what the future of 5G could mean for them.
The Current State of 5G
The transition from 4G to 5G technology has been greatly anticipated in the business industry, but what are the specific features and benefits that companies care about? Each generation of wireless technology has improved capabilities and introduces new potential to the marketplace. With 5G, networks can provide greater levels of mobility, flexibility, reliability and security. This allows businesses to expand their efforts, allowing for remote work and real-time monitoring, providing industries a consistent and secure means of communication. 5G enhances the mobile broadband capabilities that already exist in 4G, like high speeds, lower lag times, and high device density, providing more opportunities for businesses to expand upon.
The unintended benefits of 5G extend its revolutionary capabilities, including position accuracy, which helps identify device locations precisely, energy efficiency, and velocity, such as understanding the data collected by modes of transportation and mobility. These new capabilities allow businesses to improve their current processes and increase efficiency and productivity in new and creative ways.
Operational Efficiency
5G presents considerable speed, data and device upgrades for companies. The amount of data that enterprises generate is growing and with the help of 5G network speeds, transferring and mining large amounts of data is no longer a problem. 5G allows teams to utilize tools to work collaboratively by sharing documents and files that would have previously been difficult to share. 5G networks also increase the capacity and spectrum band over the previous 4G deployments, creating more business opportunities to grow their infrastructure. Companies can upgrade their equipment to connect and transfer information across their networks. AV equipment and machinery are the future of Alaskan businesses and can help digitalize the way we work.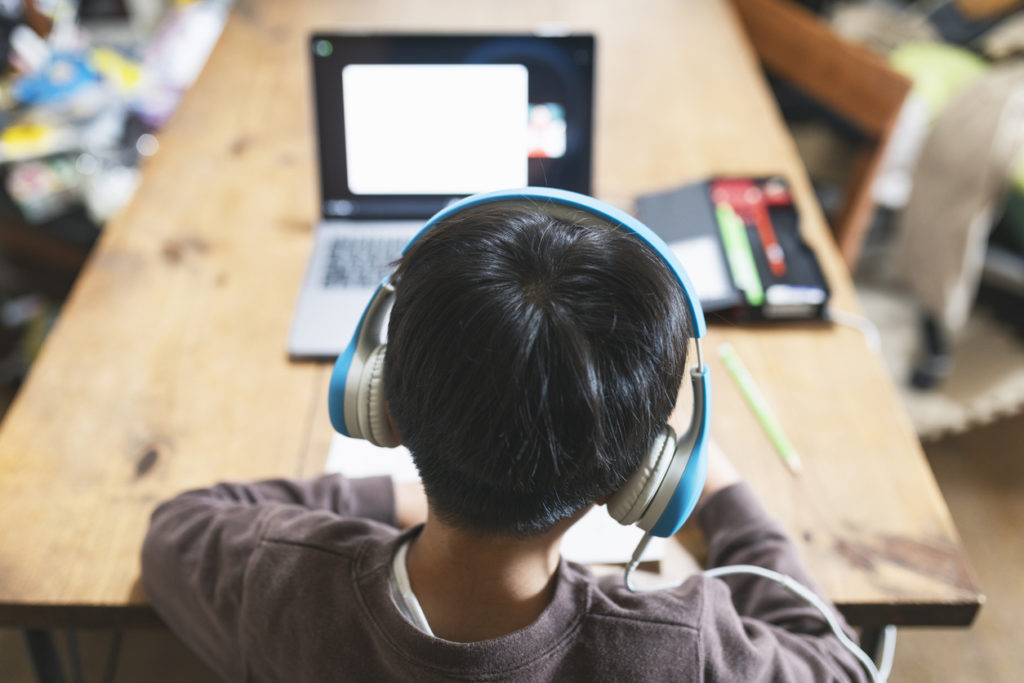 10 Questions Rural School Districts Should Ask Network Providers
Safety
Ensuring remote worker safety is critical in Alaska, especially for the oil and gas, mining, and shipping industries. 5G allows businesses to improve off-site worker safety through real-time communication and enhanced capabilities like remote sensing and automation. Utilizing remote sensors allows specialized staff to scale their efforts by executing tasks remotely or directing junior staff in the field. Many companies also use drones in a similar way, to survey remote and sometimes dangerous areas, collect data more efficiently, and keep staff out of harm's way. Utilizing drones and remote sensors saves businesses time by replacing and reducing manual work, uploading data, and receiving feedback immediately for faster and safer inspections. It also ensures a historical recording making it easier to detect tiny differences that a human eye would miss from prior inspections.
Logistics
5G is critical for the shipping and transportation industries because they rely on logistics and supply chain. Better communication and real-time monitoring allow for safer and efficient deliveries with more accurate data streams and sources. The issue of limited space for devices on a network is a thing of the past. 5G can connect more users than before with faster speeds and more extensive coverage areas, providing better visibility and paving the way for more Internet-enabled smart devices to join the logistics supply chain. Alaska depends on the shipping and transportation industries, and 5G helps improve logistics for faster, safer, and more reliable communications and real-time data.
5G For the Future
Whether it is an architecture firm, an engineering company, or a mining business, 5G will significantly impact every sector. 5G is about more than just connectivity. From healthcare to education to remote work, the evolutionary potential for 5G is just starting. While we are only just beginning to realize the benefits of the first wave of 5G deployment, the possibilities are endless.