Late last year, President Biden signed the Infrastructure Investment and Jobs Act, a $1.2 trillion piece of legislation designed to invest in our country's infrastructure and improve the nation's competitiveness.
The impact on Alaska will be significant. The historic legislation will bring billions of dollars in new investments in Alaska's infrastructure over the next five years, providing support for everything from bridges and roads, broadband networks, and water and energy systems. These investments will have a significant impact in the day-to-day life of thousands of residents, all while supporting innovation and modernization to bring Alaska into the 21st century.
What exactly does the funding go towards?
While local and federal lawmakers are determining specific provisions and funding for Alaska, some of the provisions we know include:
Build, maintain, and upgrade our roads and railways, and address the more than 140 structurally deficient bridges in our state.
Improving transportation methods through public transportation funding includes provisions for travel by air or water and invests in our Marine Highway System, ferries, ports, and small airports.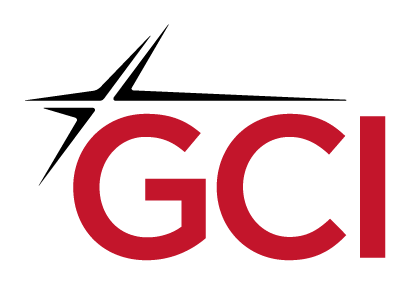 Will you join us at our upcoming webinar?
Expand and deliver broadband through funding to support the construction and improvement of broadband infrastructure in rural Alaska.
Address the challenges of high energy prices and climate change in Alaska by prioritizing energy infrastructure and resilience to help communities build cleaner, more reliable, and more affordable systems.
Within these provisions, there are huge economic and business opportunities that will create winners and losers. Our congressional delegation, local industry representatives and Alaska residents will all have a say in how we shape the impact of the investment from the Infrastructure Investment and Jobs Act.
Learn More About Infrastructure Investment and Jobs Act
On Thursday, February 24, from 12 p.m. to 1 p.m., I'll be hosting a discussion with Kaleb Froehlich, Chief of Staff for U.S. Senator Lisa Murkowski; Annie Hoefler, Legislative Director for Senator Murkowski; and Christine O'Connor, Executive Director at Alaska Telecom Association. We will talk about the impact of the legislation on Alaska's economy and infrastructure today and in the future. If you are interested, you can register here.