Bruce Rein, a 24-year GCI employee and subsea fiber expert, is bringing his international cable-laying experience to the GCI AU-Aleutians Fiber Project team. Rein is currently onboard the F/V Norseman II conducting the first phase of the marine cable route survey for the bold, two-year project that will deliver urban-like internet speeds and help close the digital divide in the region.
By deploying the 860-mile fiber, the Aleutians Fiber Project will bring 1 gig speeds — considered some of the fastest available across the nation — to GCI customers in Unalaska, Akutan, King Cove, Sand Point, Chignik Bay and Larsen Bay.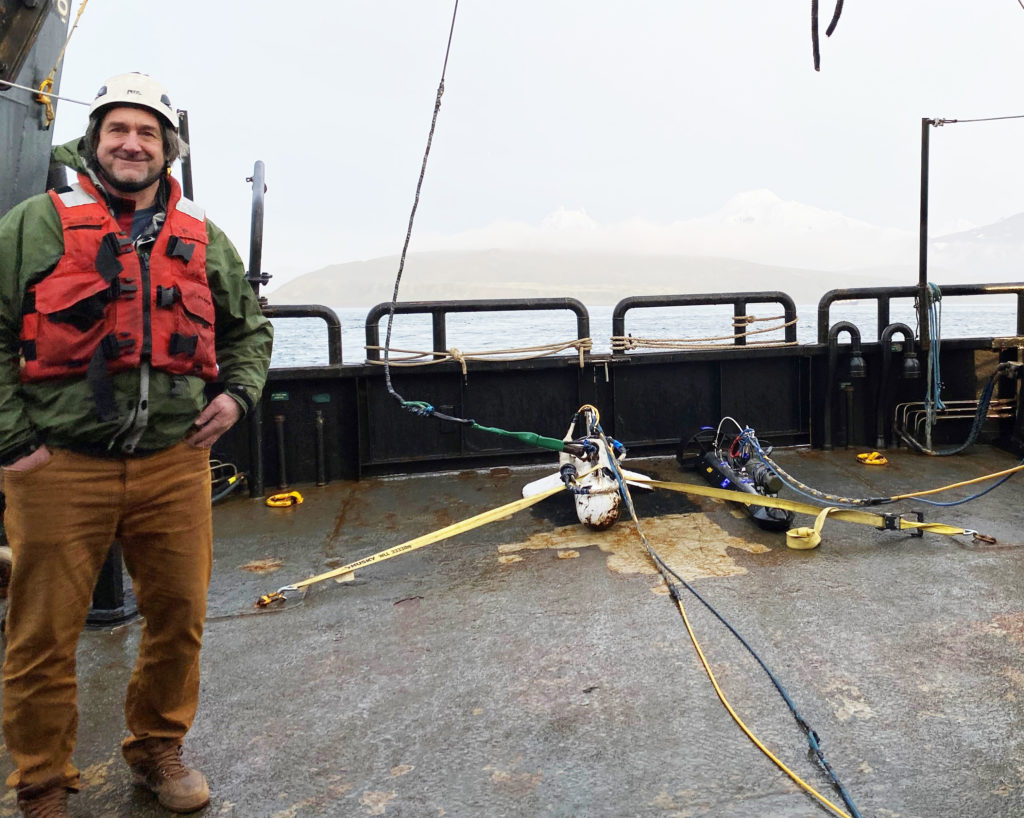 Originally from Wisconsin, Rein attended the U.S. Merchant Marine Academy and University of Wisconsin Madison's College of Engineering prior to joining AT&T's Submarine Systems division. In 1997, Rein began his career in Alaska by overseeing the first GCI cable connecting Anchorage, Juneau and Seattle.
"Alaska is very challenging, geographically speaking. It's vast and the terrain is unlike anywhere else in the world," said Rein. "That being said, I love the variety and innovation that comes with my work. We're always problem-solving and coming up with new plans as challenges arise on the job. Whether it's navigating passages with high currents, battening down during rough weather or pausing for marine mammals, every day holds something new at sea."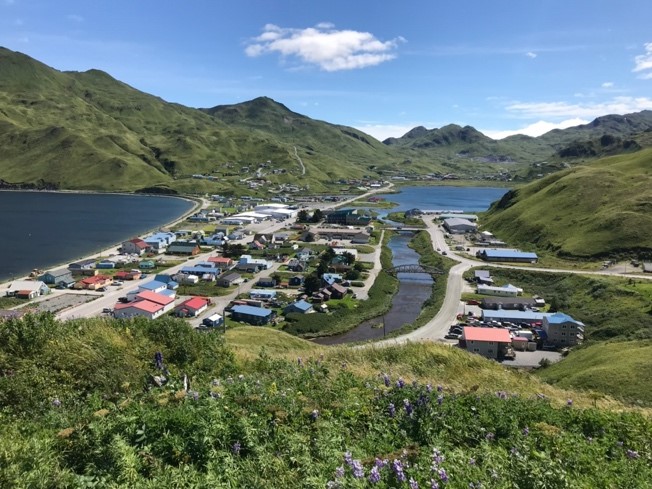 GCI to bring urban internet speeds to Aleutians with fiber project
Utilizing specialized survey equipment, the team is charting the subsea floor and terrain along the fiber's proposed route, which stretches from Kodiak, down the south side of the Alaska Peninsula and the Aleutians, to Unalaska. Rein and the crew on Norseman II will also make stops in Larsen Bay, Chignik Bay, Sand Point, King Cove and Akutan. The Norseman II departed Homer on May 12 and is expected to return in mid-June. The second phase, the geotechnical survey, will commence in August to analyze samples of the seafloor along the route.
"Bruce is an expert on submarine fiber and an invaluable asset to our team at GCI. He has overseen all of GCI's submarine cable projects and virtually every repair, too," said Dan Boyette, GCI senior advisor to the president and COO. "Bruce is considered an expert not just here in Alaska, but on the national stage, too. He's on-site for every step of the process from design to surveying to construction. This is highly specialized work and Alaska is lucky that we have an expert like Bruce in our corner."
Upon project completion, high-speed, 1 gig internet will be a reality for the first time in these Aleutian Islands communities.