GCI, Alaska's largest communications provider, unveiled new internet plans and pricing for residential customers in Nome and Kotzebue that are up to 100 times faster than speeds offered by GCI's current top plan and, in most cases, less expensive for residential customers than plans currently offered in these remote regional hubs.
The dramatic upgrade is the result of a partnership between GCI and Quintillion to deliver fiber-based internet and connectivity services, for the first time, to both communities. The new, fiber-based connectivity service will provide residential customers access to 1 gigabit per second (Gbps) or 1 gig internet speeds and will transform local telecommuting, home-based distance education, and streaming entertainment options. 1 gig internet speeds, equal to 1,000 megabits per second (Mbps), are 100 times faster than GCI's current top, 10 Mbps plan.
"GCI will deliver urban speeds and usage to our residential customers in Nome and Kotzebue, including a 1 gig plan that is 100 times faster and more than $100 cheaper than our current top plan and comes with unlimited data. That means Nome and Kotzebue residential customers will have the same price, speed, and data options that our Anchorage customers enjoy," said Heather Handyside, GCI Chief Communications Officer. "Fiber is a game-changer and is the reason we are able to offer these dramatically faster speeds and unlimited data. We're thrilled to be able bring this level of connectivity to our residential customers in Nome and Kotzebue. Goodbye, digital divide."
GCI serves more than 200 communities in rural Alaska through a combination of fiber, microwave, and satellite networks. Closing the digital divide between these communities and Anchorage has been a central part of GCI's mission since the company began delivering satellite service to rural communities more than 25 years ago. To ensure GCI is well-positioned to aggressively pursue this goal over the next decade, the company formed an internal rural connectivity initiative (RCI) in 2020 composed of senior GCI executives. The RCI is developing a 10-year strategy to improve connectivity across rural Alaska.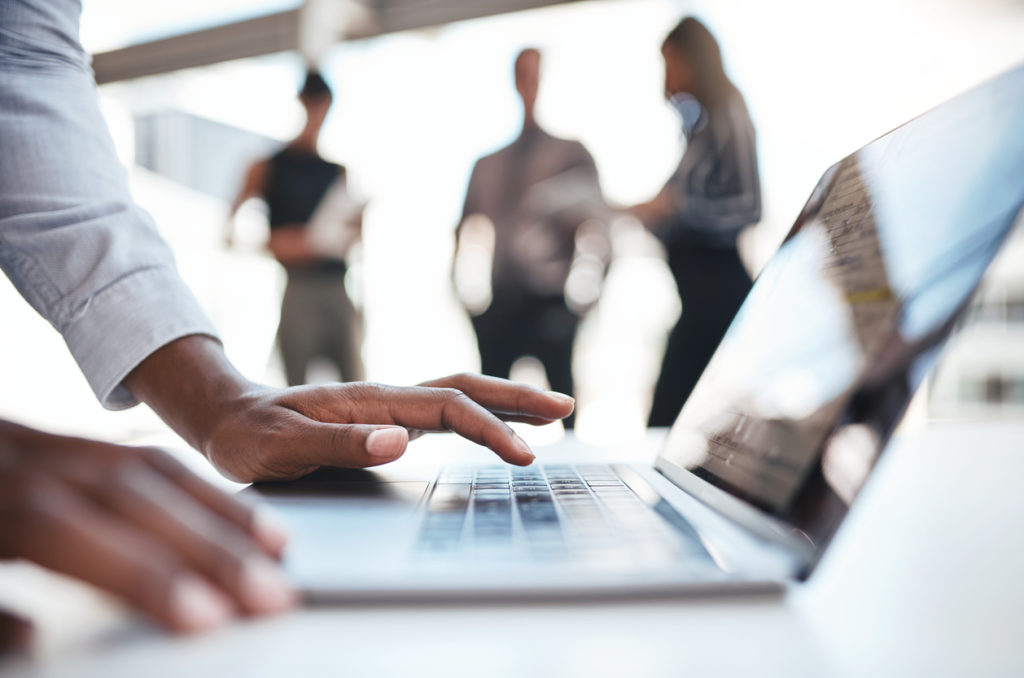 GCI commits to bringing 10 gig internet speeds to Alaska
Because fiber delivers the fastest speeds and almost limitless capacity, it's GCI's first choice when geography and technology permit and is a key element of the RCI's strategy. In addition to partnering with Quintillion to bring fiber-based 1 gig service to Nome and Kotzebue this fall, GCI launched the $58 million AU-Aleutians fiber project last year to deliver 1 gig service to residential customers in Unalaska and other Aleutian communities at the end of 2022, and recently announced plans to extend its fiber network to Bethel. When completed, that project will provide Bethel residents with the same speed, data and prices as GCI's customers in Anchorage and other fiber-fed rural communities.
Because not all communities can be reached with fiber or microwave networks, GCI also invested $150 million in a partnership with satellite company Intelsat earlier this year to dramatically increase the availability of satellite capacity statewide and is actively engaged in discussions with Low Earth Orbit (LEO) providers about integrating this exciting new technology into GCI's toolkit once it is fully operational.
"We're thrilled to be providing Nome and Kotzebue residents with 1 gig speeds and pricing that matches our urban markets," said Chief Marketing Officer Kate Slyker. "We know our customers in this area will want to sign-up right away, so we have a special waiting list open, and customers receive 2,500 bonus miles and their first month free when they sign up for service with us."
Based on projections, GCI anticipates that many of its residential customers in Nome and Kotzebue will receive a lower average monthly bill with the new plans. Small business customers are also expected to enjoy faster plans at a better value. Customers are able to sign up for the waiting list now. Transition to the new plans and service will begin in mid-October.