In urban environments like Anchorage, businesses often take for granted things like fast internet speeds, reliable connections, and low latency. But for rural communities like those in Alaska's Aleutian Islands that have been relying on satellite, businesses are limited to how they can store, share and leverage their data due to high latency and packet loss.
But a new project underway is bringing an 860-mile subsea fiber system that will bridge the digital divide by connecting Unalaska, King Cove, Sand Point, Akutan, Chignik Bay and Larsen Bay to high-speed connectivity, delivering urban-level speed, service and reliability for the first time.
The GCI Alaska United (AU) Aleutians Fiber Project, set to lay fiber in Dutch Harbor, is a huge milestone for some of our state's most rural communities and the businesses that operate there. Unalaska is home to the second-busiest fishing port in the nation and has long been the jewel of Alaska's renowned fishing industry, but there are many businesses with operations in the Aleutians and this project will be transformational for a number of industries.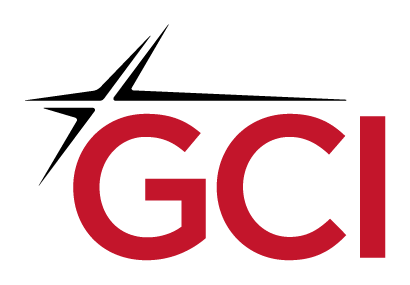 Will you join us at our upcoming webinar?
With enhanced connectivity enabled by sub-sea fiber, a world of new technologies and abilities will open up. Employers will be able to recruit and retain workers who rely on high-speed internet for entertainment. Healthcare and education capabilities will also be improved with better access to advanced medical diagnostics and streaming video applications that are critical for distance learning.
I'll be hosting a webinar on Thursday, April 29 from 12 to 1 p.m. to discuss the Aleutians Fiber Project, how businesses are operating in the Aleutians today and how they will benefit from fiber in the future. Panelists will talk about the challenges they face today, digital transformation and how connectivity will adjust the way industries compete in Alaska and worldwide.
I'll be joined by panelists from a number of industries including:
Rebecca Markley, VP, Network Program Management, GCI
Joe Guptill, Director of IT Operations, American Seafoods
Mark Hughes, Director of Operations, North Pacific Fuel
Jennifer Tungul, Director of Alaska Terminal Operations, Matson
We'll also have special guest, Jenifer Nelson, Sr. Manager Corporate Communications and Community Engagement at GCI.
If you are interested, you can register here.