The Alaska business industry has a long history of success through resiliency. Many Alaska business leaders were born and raised here, and many more followed their dreams to Alaska for opportunity and prosperity. This tight-knit community is dedicated to working together and contributing to the success of the vast, beautiful place they live. But starting or taking over a business in Alaska is not an easy task, and our business leaders overcame several challenges to get where they are today.
I have spent my entire career growing Alaska-based businesses and organizations into market leaders. Getting where I am today as VP of Business Sales at GCI was not a straight shot – my path was eclectic, but it gave me exposure to many different industries that supported my career development along the way. I have been in healthcare, information technology, oilfield services, and now telecommunications. We have been through several economic ups and downs in my career, and the businesses that have survived have been durable, resilient and adaptable.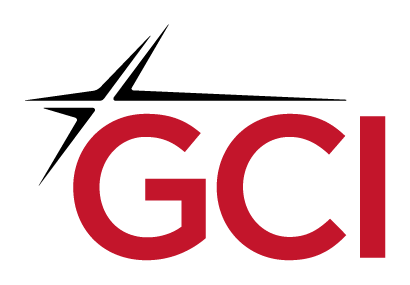 Will you join us at our upcoming webinar?
Growing up in Alaska has helped me develop many important characteristics that have served me well in my career: entrepreneurship, resourcefulness, a focus on community, and, most importantly, persistence. While many in the business community have different career stories, we all share many of these same attributes, which have set us apart as business leaders. The Alaskan workforce is made up of like-minded people who make our business industry unique and successful. The complex logistics and high cost of doing business here keep out the fortune hunters. We rely on the tenacity and resiliency that business leaders and their companies embody to carry Alaska forward for generations to come.
Learn More
On June 15th, from 12 p.m. to 1 p.m., I'll be hosting a discussion with Joe Schierhorn, President & CEO at Northrim Bank, Terry Shurtleff, President & CEO at Alaska Industrial Hardware and Jon Hickman, VP of Operations at Peter Pan Seafoods. We will discuss how to operate a business in Alaska successfully, what being born and raised in Alaska means and what the future holds for Alaskans as our state continues to grow. If you are interested, you can register here.