We live in perhaps the most exciting period in the history of gaming. With the rise of esports and the increased push for diversity and representation in the industry, gaming has evolved over the past decade. This trend continues today with increased opportunities for diverse and indigenous communities not only to game but to produce games. New gaming producers and crowdfunding platforms, such as Upper One Games and Kickstarter, have empowered indigenous creators to develop unique indie games on their own terms. For example, the creators of Coyote & Crow, a roleplaying game set in an alternate world where colonization in the Americas never happened, recently crowdfunded over $1,000,000 for game production.
Another example of indigenous-led game development is Never Alone (Kisima Ingitchuna), the first game created in collaboration with the Iñupiat. Never Alone was produced via a partnership between E-Line Media and Upper One Games. Upper One Games was founded by a subsidiary of the Cook Inlet Tribal Council (CITC), CITC Enterprises Inc. (In 2014, Upper One Games and E-Line Media merged into one company with a focus on expanding its World Games series.) As an Alaska Native-led organization, Upper One Games was committed to producing a game that showcases indigenous knowledge and perspectives.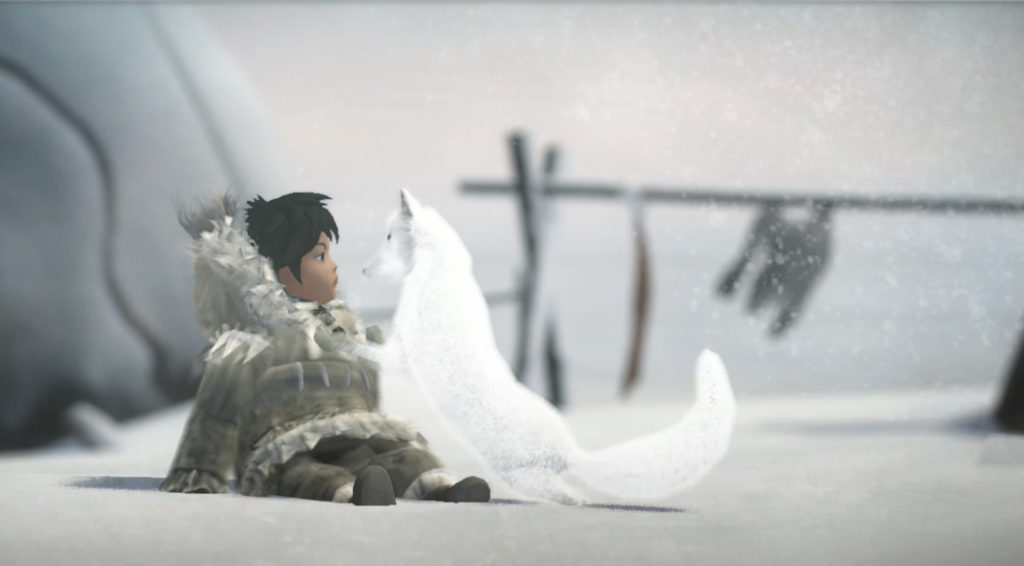 More than 40 Alaska Native elders and community members contributed to the making of Never Alone. One of these contributors was poet Ishmael Hope, who wrote the game and steeped it in Alaska Native storytelling traditions. In the game, you play as Iñupiat girl and an Arctic fox on a journey to discover the source of a blizzard. On the way, you explore the unique environment of the Arctic and learn about Iñupiat culture through unlockable video insights. As a puzzle game, the play mechanics are rooted in exploration and problem-solving, while the artistic style draws on Alaska Native traditions. In an industry with a history of negative indigenous representations and stereotyping, Never Alone marked a major shift.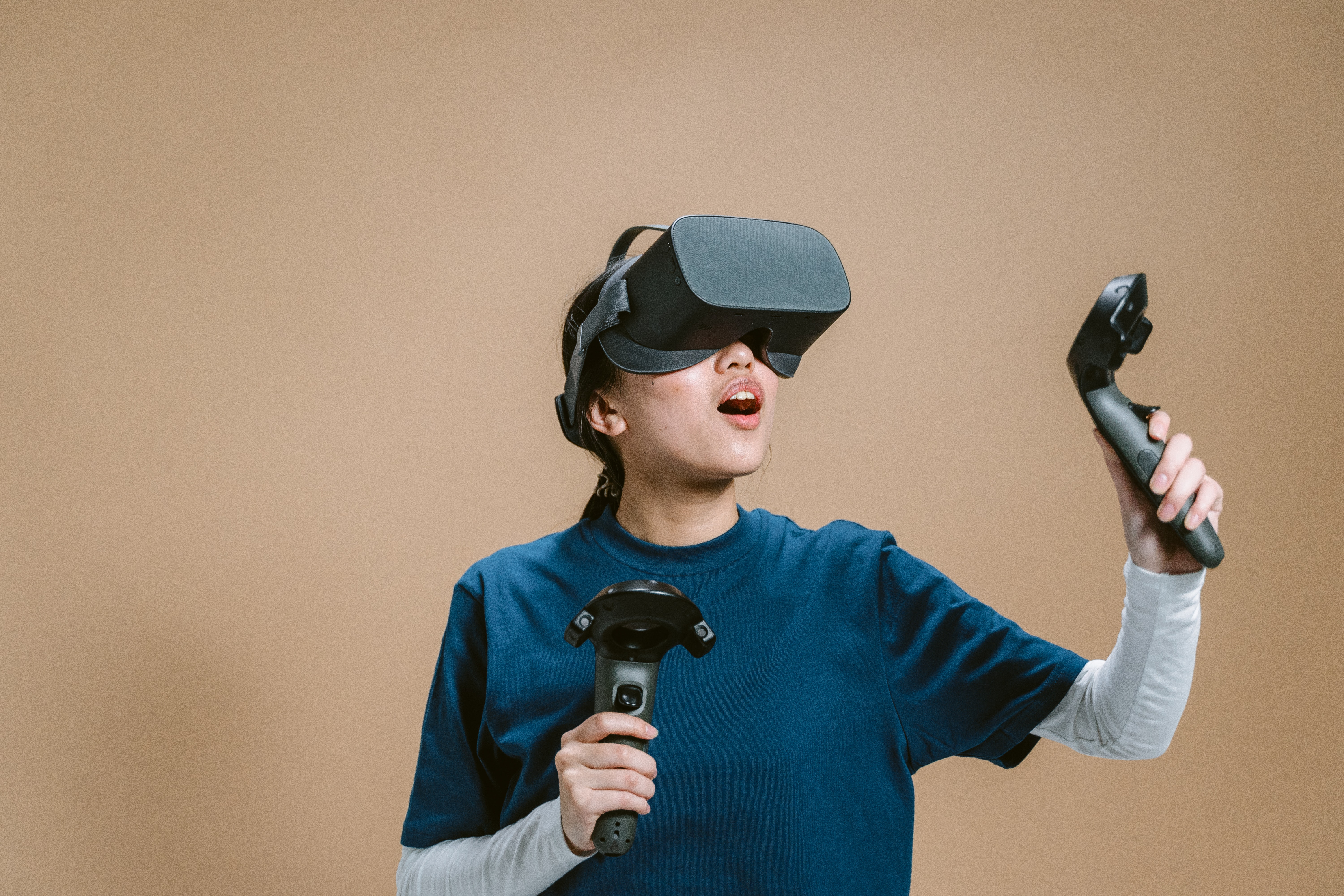 Esports Provide Schools Opportunity to Close the Skill Gap
In 2020, Xbox Game Studios published Tell Me Why, a narrative adventure featuring Tlingit art and characters. To ensure accurate representation, the game developers consulted with Tlingit representatives and artists. Jeff Skaflestad, a Norwegian-Tlingit artist based in Hoonah, Alaska, designed much of the art that brings the game's locations to life. Set in the fictional rural Alaska community of Delos Crossing, the game follows telepathic twins Tyler and Alyson. They reunite ten years after their mother's death and return to Delos Crossing to investigate. Gameplay takes the form of reliving memories from different perspectives in order to solve the central mystery. In the process, players meet Tlingit characters Michael and police chief Eddy Brown, in addition to other members of this diverse Alaskan community.
Moving forward, we hope to see more game developers and studios following the consultative practices employed during development of Never Alone and Tell Me Why. By collaborating with indigenous and diverse communities, the gaming industry can expand access to and interest in gaming and esports. With the esports industry currently on track to surpass $1 billion for the first time ever by the end of 2021, now is the time to ensure that gaming is as open and inclusive as possible. This means increasing access at every stage of development, as well as improving the experience for gamers of all ages. One way to do that is to support esports clubs in schools. At the college level, we need more degrees and certificate programs in esports for students looking to pursue a career in the industry.
In Alaska, the University of Alaska Fairbanks (UAF) took a major step toward expanding access to gaming by founding its Esports Center. This dedicated gaming center features twelve gaming rigs; four modular console stations with Xbox, PlayStation, and Nintendo Switch consoles; eight Oculus virtual reality setups; and monitors for spectators to stream the action. Powered by 1Gig Internet and a 10-year, $500,000 partnership with GCI, the Esports Center provides residents of Interior Alaska with an inclusive, state-of-the-art facility for gaming. As esports continue to drive interest in games, we must work to ensure that the industry increases accessibility, diversity and inclusion. Doing so will help level the playing field for all Alaskans.
Interested in learning more about Never Alone? Check out its website, download the game, and keep an eye out for our Q&A with members of the Never Alone production team.